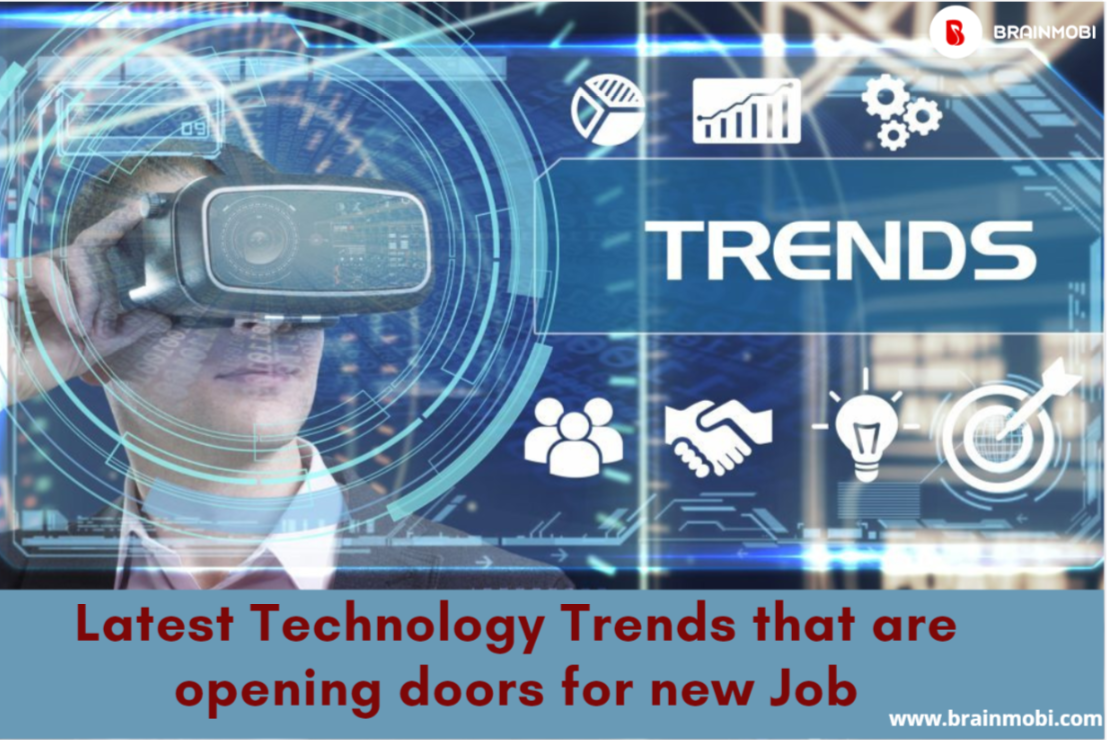 With the kind of emerging disruptive technologies that have witnessed over the years, Indian economy has witnessed a major shift in the IT industry which leads the way to some great technological and economic changes. As India continues to be the top scorers within the global sourcing market, there are plenty of IT organizations in India that have gone on to set up delivery centers all around the globe. The year 2018 itself saw a huge increase in big data and machine learning which went on to produce hardware and software features alongside supporting augmented reality and machine learning.

Mobile app development shall continue to be high in demand as we have been noticing in the past few years. As per the reports, the employment opportunities that have erupted on the grounds of cybersecurity between Jan 2018 and August 2018. As witnessed on other job search portals, the job roles in this field have increased by 4% while job searched for job searchers for specific roles that have been increased by 6.5%. Some of the top mobile app development company in USA have concluded that technology has been evolving at such a high rate and rapid pace that the annual prediction of continuing trends might seem outdated before the real statistics are obtained.

Let us take a look at some of the latest technology trends that shall drive the path to new IT jobs in the years to come:
Edge computing: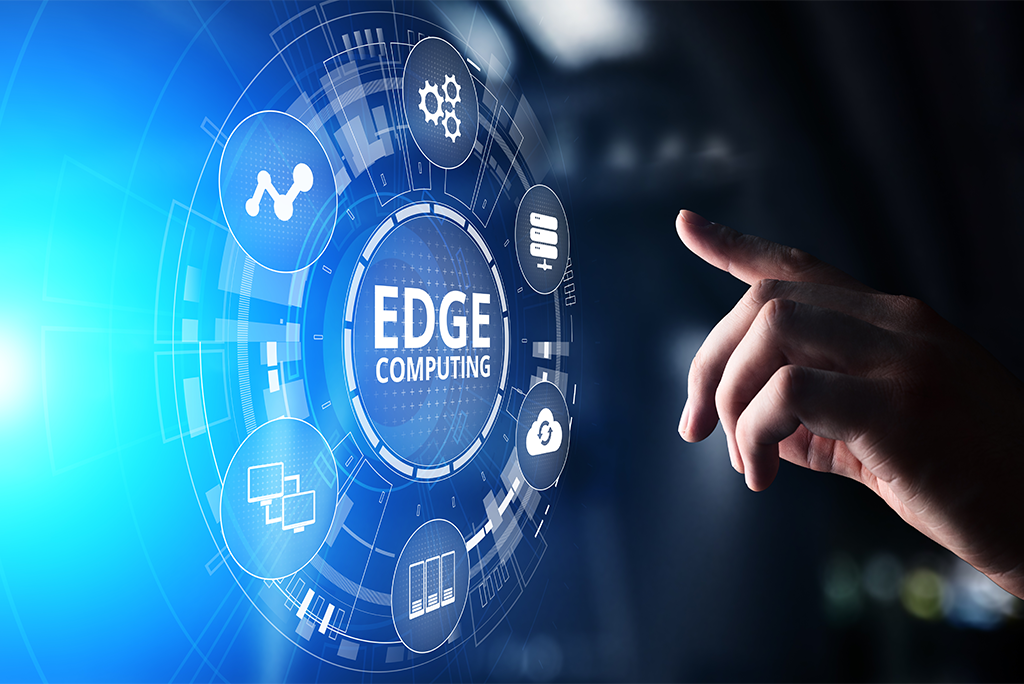 The adoption of cloud computing is growing at a tremendous rate and almost any organization is choosing to migrate towards cloud solutions. So while the quantity of data dealt by any App Development Company with on a daily basis continues to increase, we are yet to realize the shortcoming of cloud computing in many situations. Edge computing intends to solve these problems as a way to bypass the latency caused by cloud computing and helping to get the data to the data center or processing.

Edge computing can be channelized to process the time-sensitive data in a remote location which has limited time or no connectivity with a centralized location. Edge computing hence act as mini data centers and shall help increase the use of the internet as devices increase in the market. By the year 2022 it is expected that the edge for the computing market might reach a staggering $6.72 billion.
Cybersecurity: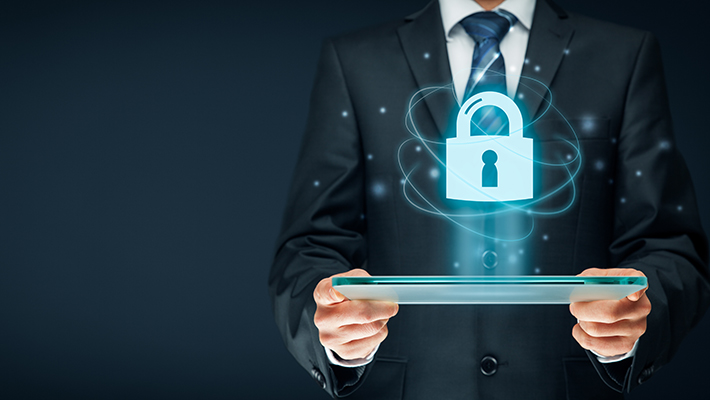 Cyber Security might not seem like much of emerging technology but is building a solid existence for a while evolving like all the other technologies as well even in the toughest of security measures. Three major advancements using which mobile app developers can contribute to its adaptive nature are extensive hardware authentication, cloud technology and also deep learning.
As proof of the strong need for cybersecurity professionals, the number of cybersecurity jobs has grown three times faster in comparison to any other tech job. As a result of which there might be a staggering 3.5 million unfilled vacancies for cybersecurity jobs by the year 2021 as well. This might range from the position of an ethical hacker to a security engineer for people who wish to get stuck in this domain.
Machine Learning: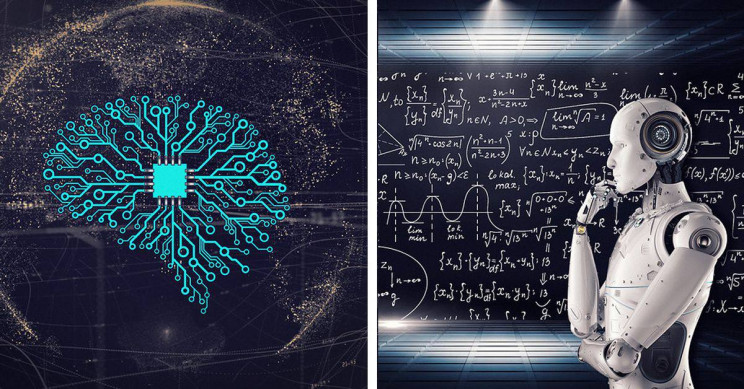 Machine Learning is a critical subset of artificial intelligence and is an emerging technology that shall prove helpful in the creation of new IT jobs in the industry.
It primarily refers to the computer's ability to learn new things which it was not programmed for earlier. Many might not notice it but those familiar with machines and the tech world shall utilize it as a regular protocol for their processes.

In addition to shaping the daily interactions with friends on social media, machine learning can also change the way organizations are doing business with customers on social media as well. Reports from other good mobile app development services have gone forward to suggest that organizations like Google are also implementing machine learning within their mobile devices which can even continue learning when offline.

In addition to shaping the day-to-day interactions with friends on social media, machine learning is also changing the way organizations are doing their business with the customers. As per the reports of Deloitte, organizations like Google are using machine learning on mobile devices which can continue learning even when offline.
Cognitive Technology:
Cognitive technology is in many ways the same vein as machine learning except the fact that it branches out as well. While technology has a broad range of applications, reports from other mobile app development companies have gone forward to predict that the industry might be affected by this trend as 95% of the software companies are dependent on these.

While emerging technologies are on the brink of changing professional industries like banking, e-commerce development, healthcare, education, it is important to stay up to date with the latest trends which can help you develop a better understanding of the industry you have chosen and shall help you develop a better understanding of your chosen industry and can inch towards making a more competitive candidate in that particular field.
Artificial Intelligence: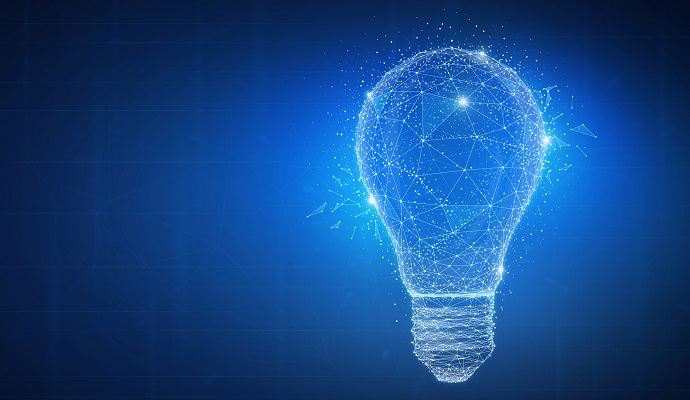 For a very long time, artificial intelligence technology has been in the buzz and it continues to be a trend to watch out for because of the effects it creates on how we operate our business in the initial stages.
Experts are keen to suggest that automation will eliminate close to 73 million more jobs by 2030 but if treated wisely, it might help create more jobs as well.

Jobs are destined to be created within the development, programming, support, testing, and even maintenance and artificial intelligence can be an aspect of a few of those services. In addition to this top companies from the list of mobile app development companies USA have gone forward to suggest that the  AI can also be used to schedule trains, analyze business risks, predict maintenance reports, improve energy efficiency and any task related to money-saving.
Internet of things (IoT):
Although there are plenty of things that can be supported using Wi-Fi connectivity which helps it connect to the internet and Internet of Things (IoT) enables devices, home appliances, cars and almost any other things to get connected when it comes to exchanging data over the internet.
There are plenty of IoT devices which have already scaled a massive 8.4 billion in the year 2017 and is expected to reach 30 billion by the year 2020.

IoT hence enables better safety, efficiency, and decision making for organizations that collect and analyze data to fetch the best out of a mobile app development platform. This also helps to enable features like predictive maintenance, speeding up medical care, improving customer care services and offering advantages unlike anything imagined before.
Conclusion
Technologies are emerging and evolving around all of these six domains who promise to offer a great career potential in a future that can be foreseeable. These trends can prove significant when it comes to finding a solution to the problem of shortage of skilled workers. Following which you can train them accordingly when it comes to determining the success of your team in the future.
As one of the best mobile app development company in USA, we at BrainMobi have taken plenty of successful endeavors which help us determine the trends of technology in the future. 
---