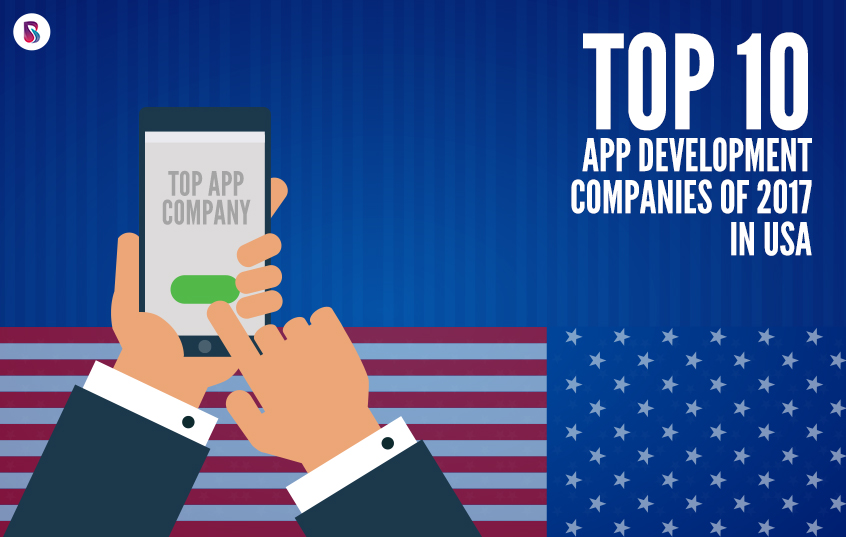 Mobile app development is one of the most prospering industry worldwide that has led to the existence of more than 3 million apps. Apple's AppStore resides 2 million iOS apps whereas Google Play store is the leading App market with 2.2 million Android apps. To bring such huge numbers to existence there is a plethora of Top mobile app developers worldwide with expertise in developing user-friendly mobile apps. USA is the central hub of those innovators and creators. Let's check who made it to the list of Top 10 mobile app development companies in USA:
1. WillowTree, Inc
A mobile product agency that builds apps, responsive sites, bots—any digital product that lives on a screen—for the world's leading companies. An elite team of developers who take pride in their work and strive to be the best in mobile by bridging the latest strategy and design thinking with enterprise-grade software development.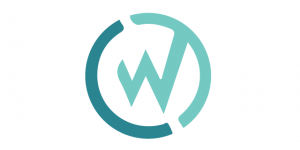 Employees: 101 – 250
Founded: 2008
Headquarters: 107 5th St. SE, Charlottesville, VA 22902
2. BrainMobi
BrainMobi is one of the top 10 mobile app development company founded in 2016. In the span of such short period of time, the team of innovators has gained immense growth and momentum with well-versed expertise in mobile app development based on latest technologies like Augmented Reality, Artificial Intelligence, Virtual reality, IoT etc. The diverse list of clients ranging from start-ups to leading enterprises has led the company name to appear in the list of top 10 mobile app development companies.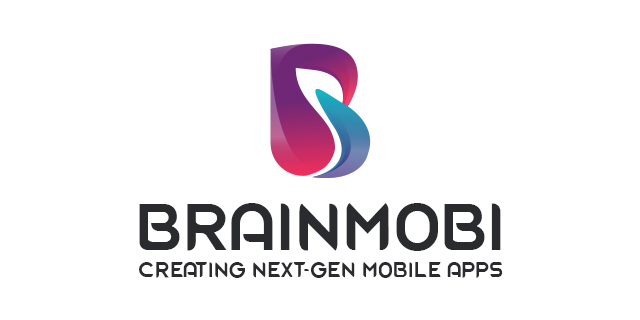 Employees: 50 – 100
Founded: 2016
Current Hideouts:

India:

B-4/5, 1st Floor, B Block, Sector 63, Noida, Uttar Pradesh 201301, India

USA: 12651 San Pablo Ave, P.O. Box 5261, Richmond, CA 94805
Germany: Prinz-Albert-Straße 73, Bonn, Germany-53113
Qatar: Abu Hamour, P. O. box 4415, Doha, Qatar
3. Y Media Labs
Y Media labs primary focus is to help clients see what they cannot see themselves. With the help of 210 employees, many incredible digital user experiences has been brought to life since foundation of the company. Their quality of work lies in providing an amazing experience that revolutionizes the way user interact with your business.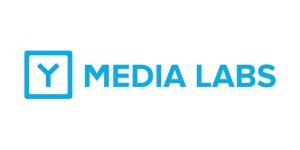 Headquarters: 3 Lagoon Drive, Suite 300, Redwood City, CA 94065, United States
4. Dom and Tom
Dom & Tom is an end-to-end digital product development agency that has bought the best quality products to market with process that is focused on emerging technologies along with web, iOS & Android. From startups to enterprise solutions, the apps produced are based on strategic initiatives through open collaboration, forward-thinking user experience, engaging design, and cross-platform development for both web and mobile.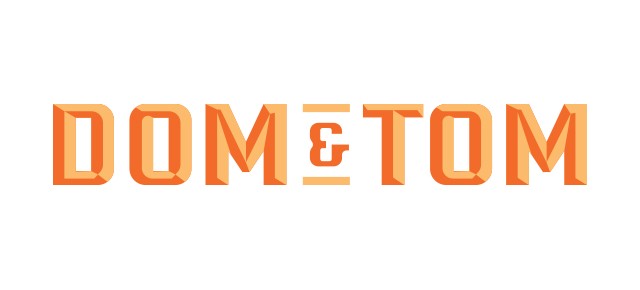 Employees: 50 – 249
Founded: 2009
Headquarters: 55 Broadway, Suite 702, New York City, NY 10006 United States
5. Fueled
With cutting edge app development Services, Fueled stands a well-deserved chance to be on the list of Top 10 App Development companies. Their unwavering passion for quality has led way to development of successful apps for some major clients around the world.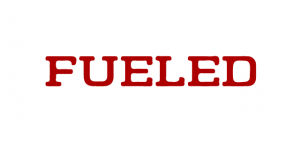 Employees: 50 – 249
Founded: 2008
Headquarters: 568 Broadway 11th Floor New York
6. Code Brew Labs
Transforming great ideas into reality since 2013. The team of coder has led some great App development job for a diverse range of clients. CodeBrew is a company that offers a wide range of App Development services based on latest technologies and platforms. Their deep insight into App Development process has led some amazing ideas to achieve great success.

Employees: 50 – 200
Founded: 2013
Headquarters: Woodbine Drive N, Hicksville New York, 11801 United States
7. Sourcebits
Sourcebits is another one of the top 10 mobile app development company which aims to bring extraordinary user experience in every app with Powerful agile app development. Theirs thrive to offer innovation has led the company name to appear in the list of Top 10 mobile app development companies in the USA for a long period of time.

Employees: 50 – 249
Founded: 2006
Headquarters: 211 Sutter St #200, San Francisco, CA 94108, United States
8. OpenXcell
OpenXcell has one of the best app development team of developers, designers, analysts, and testers. Their experience to excel on quality and time in every project has created a remarkable presence across worldwide domains. Their list of clientele comprises of some of the major brands in the world.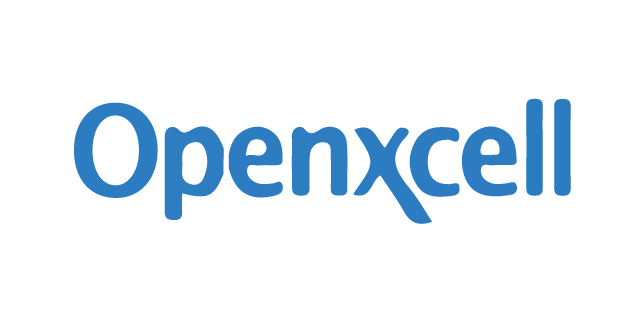 Employees: 50 – 249
Founded: 2009
Headquarters: Woodbine Drive N, Hicksville New York, 11801 United States
9. Blue Label Labs
Blue Label Labs is app design, development and marketing agency based in New York City and Seattle. The firm is known for App Development across various platforms and domains for a diverse range of clientele. From Pre-launch PR/marketing and post-launch maintenance, Blue Label Labs has built everything from mobile games and Apple Watch apps to enterprise utilities and healthcare tablet apps.

Employees: 10 – 49
Founded: 2009
Headquarters: 175 Varick Street, 2nd Floor, New York, NY 10014 United States
10. Intellectsoft
Intellectsoft Group is an award-winning engineering company which builds, maintains and supports business critical applications for enterprise clients. Since 2007, the company has maintained the highest levels of quality and integrity in a neck to neck competition to others in the List of top 10 mobile app developers.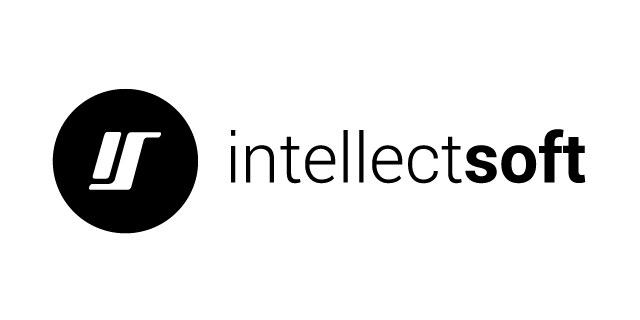 Employees: 250 – 999
Founded: 2007
Headquarters: 721 Colorado Street Palo Alto, CA 94303 United States
Hope you got a fair idea of Best App Development companies in the USA. Have you ever heard their names before or worked with any of the above-mentioned companies?
Share your reviews in the comment section below to help other app development service seekers get a better idea to choose the Best App Development company as per their requirement.
Looking for Android & iOS App developers, drop us a hint: sales@brainmobi.com
Give a call: +91 90159 49094
Skype: brain_mobi
---