AWS

Cloud Application Development

Launched back in 2006, Amazon Web Services is still the holy grail of powerful cloud computing. According to Statista, AWS accounted for more than 300 percent of Amazon's quarterly profit in the third quarter of 2017(Q3'17). The fact that you'll have to pay only as much as you use is lucrative enough to be one of the main reasons why it serves such a varied spectrum of users. Apart from being cost-effective, AWS is easy to use and highly flexible making it the right choice for beginners and experienced people alike.

BrainMobi is one of the best AWS cloud application development services company. We believe in making scalable mobile apps and nothing works better than AWS for this belief of ours. Moreover our team of top mobile app developers focus on keeping the apps and the data in the apps secure. Since AWS uses an end-to-end approach, it is highly secure, and is hence our prime choice for servers.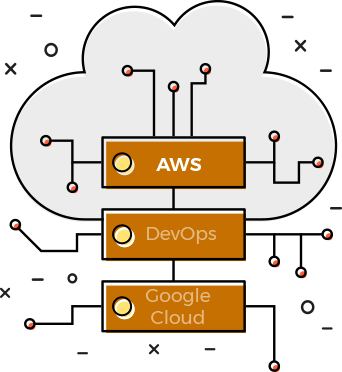 AWS

Cloud Development Services

End-to-end solution for Your AWS requirements

Agility, Scalability and Improved Performance

Reduce hardware & software investments

Industry leading cloud management tools
Empower your business with our end-to-end and scalable cloud services
talk to us
AWS

for Mobile and Web application services

AWS For Mobile Backend
We develop powerful integrated mobile and web backend using AWS services. Build and scale with the power of cloud.

Performance Optimization
From improving content delivery to reducing dependencies, we help app owners get the best performance out of their cloud environment.

Analyzing and Intelligence
Work with real-time data or analyze bigdata on cloud. We develop custom analytics solutions using AWS services.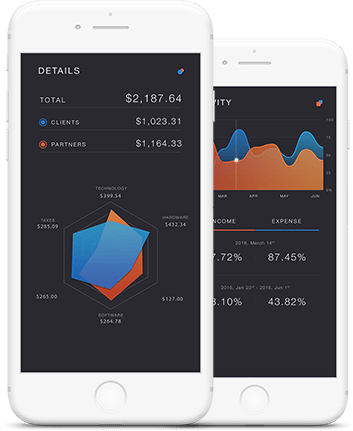 Our
AWS

Application Development Services

AWS cloud application development

AWS web app development

AWS application support services

AWS internet of things

SaaS based application

AWS integration & migration

Cloud architecture development

Cloud automation & management

Managed services
Why
Hire AWS Consultant/Developer

From BrainMobi?

Experienced and certified developers

Dedicated team for every project

Agile approach to mobile app development

Strong focus on UI/UX design

Flexible delivery and commercial models
Scroll left to view more
250+Apps Developed &
Marketed

100+BrainMobians

200+Happy Clients

4Offices in India,
USA, Germany & Qatar

5000+Publications

20000+Hours of Effort