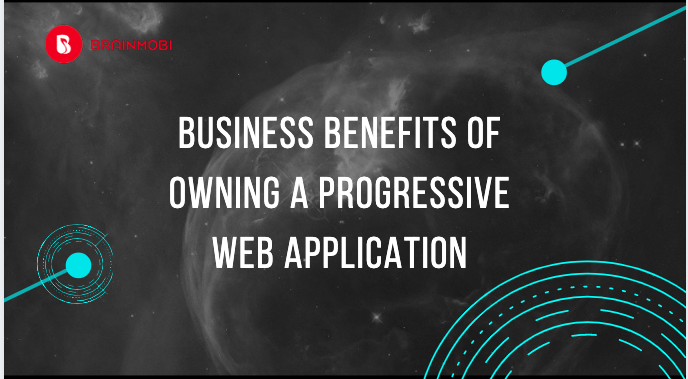 According to Statista an astonishing 197 billion number of mobile applications were downloaded in 2017 alone and almost any budding business is venturing towards getting its own dedicated mobile application. However, mobile applications come up with the liability of heavy development cost and making significant provisions for server considering the high amount of data that comes into play. Accumulating all of these factors progressive web applications are turning up as a great alternative for mobile applications for any business. 
But First What Is A Progressive Web Application?
A progressive web application is a web application that uses the capabilities of modern web capabilities to deliver an app like experience to users. Based on certain requirements these applications are deployed to servers accessible through URLs and indexed via various search engines.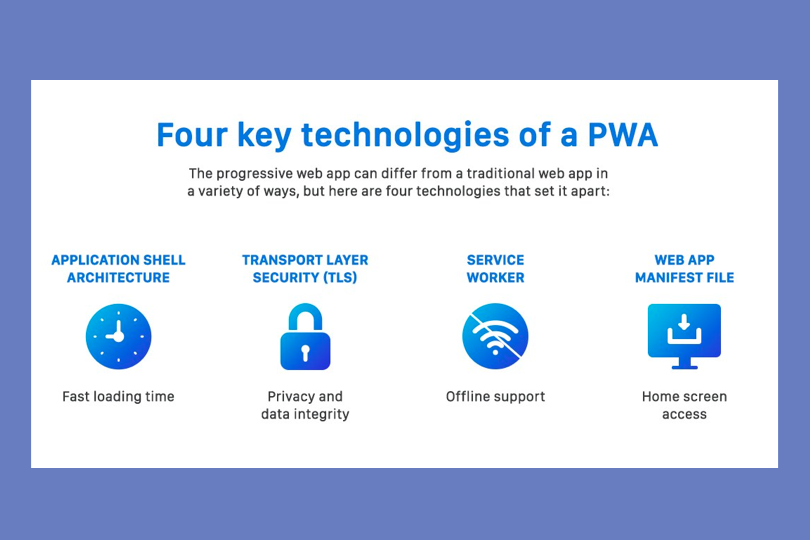 As one of the top web application development company we at BrainMobi have built up quite a lot of experience when it comes to building web applications and progressive web applications for versatile applications.
Here are a few advantages of building a PWA for your business
Comparatively Low Data Usage
Data is an expensive commodity in many developing countries, most of which could be a part of your business demographic. While smartphone hotbeds like India could be noticing a decline in the price of data it is still a pricey affair for surrounding developing nations. Compared to native applications, PWAs only use a fraction of the data usage. Leading eCommerce websites like Konga have showed reduction of 92% less data consumption in comparison to a traditional application which helps reducing cost for any end user. Native apps which consume up to 10mb of data can be reduced to a mere 500kb using a PWA. This is a plus for your consumers as they can reduce their monthly data limit and reducing data expenses. PWAs also dont require any storage space.
No Updates Required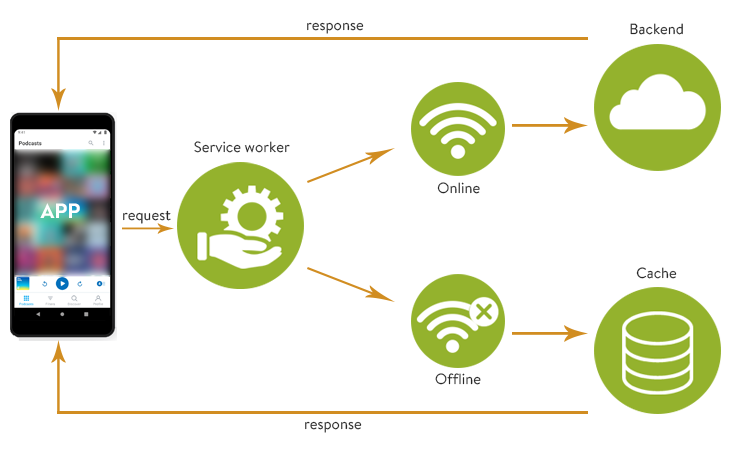 Native applications that most users have installed on their devices update automatically most of the time and which most often require a Wi-fi connection. Updating any application without wifi can lead to huge data consumption. Considering the nature of PWAs, this problem is nullified. Since they are similar to websites, the update takes place lot quicker without requiring the approval of app store or play store. This also helps the developer address any critical issues can be fixed seamlessly and in a shorter time.
Low Development Cost
The cost incurred in developing a PWA is lower than constructing a traditional native application. Any business that requires a native application will require that application to be developed for both android and ios devices which at present constitute a figure of 99.6% of all smartphone devices or web app design services. This can be a costly initiative for any startups or business that is looking to see a significant ROI on their native app project. Progressive web applications are cheaper to produce until and unless incorporating fancy functionality. This provides any business to generate a positive ROI. While a standard Android or iOS application can cost $20k-$80k while a PWA can be developed for a fraction of which can range from $6k-$10k.
PWAs assist in SEO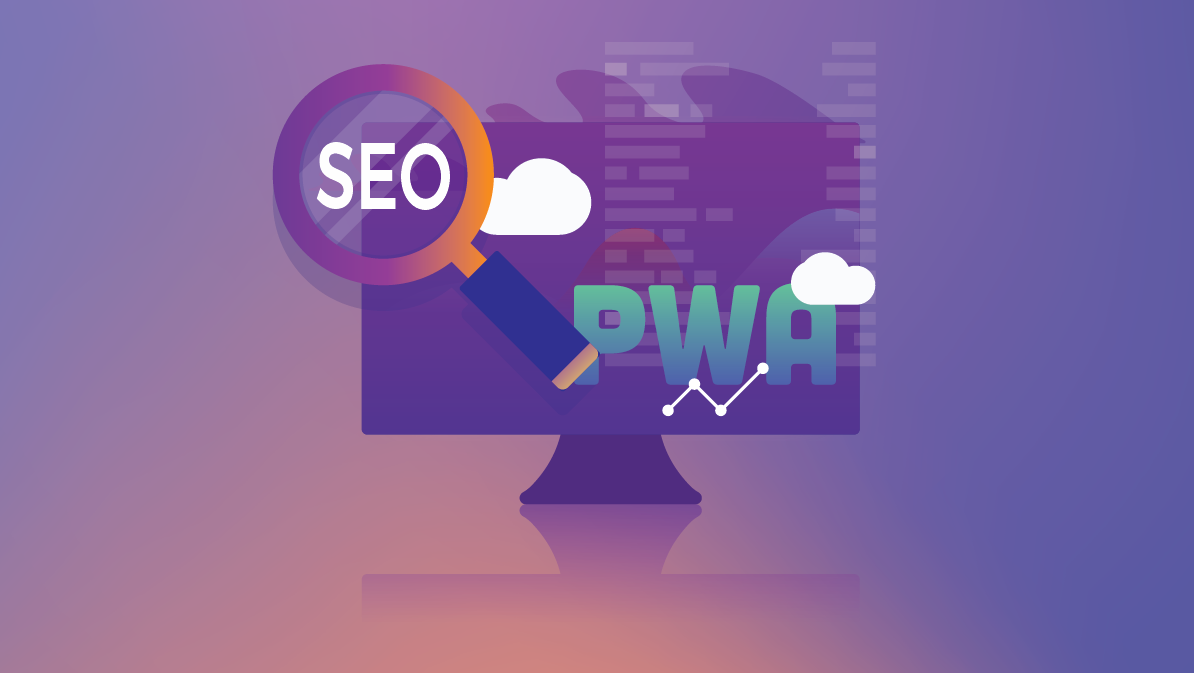 Besides the low data, storage and overall maintenance cost, a significant advantage of adopting PWA could be the fact that it boosts the search ability and accessibility of your business. PWAs load fast. Uber's PWA takes less than 2 seconds to load and this has a significant impact and this gives a significant impact on search engine rankings as faster loading sites are recognized faster. This helps indexing your PWA quickly as well and helps but provide a great success to your SEO strategy. This makes PWAs a good marketing strategy as well.
Great Business Results
PWA has also proved to deliver great results for businesses using them. They help provide a seamless experience with low data usage along with fast loading times which has made several companies witness their conversions increase significantly. For example notable brand Petlove saw a 2.8x increase in their traffic conversions by choosing to switch to PWA and also caused an increase in the average session length. West Elm, a home decor company reported an overall 15% increase in the overall time spent on the website due to the presence of PWA besides the 9% rise in revenue per visit.


As one of the Top PHP Application Development Company, we at BrainMobi have taken several successful endeavors in building web applications and progressive web applications for versatile industry verticals. Our team of efficient developers are keen to accept any challenge standing between you and your web application. If you have the idea for a web application or mobile application, kindly write to us at sales@brainmobi.com .

---