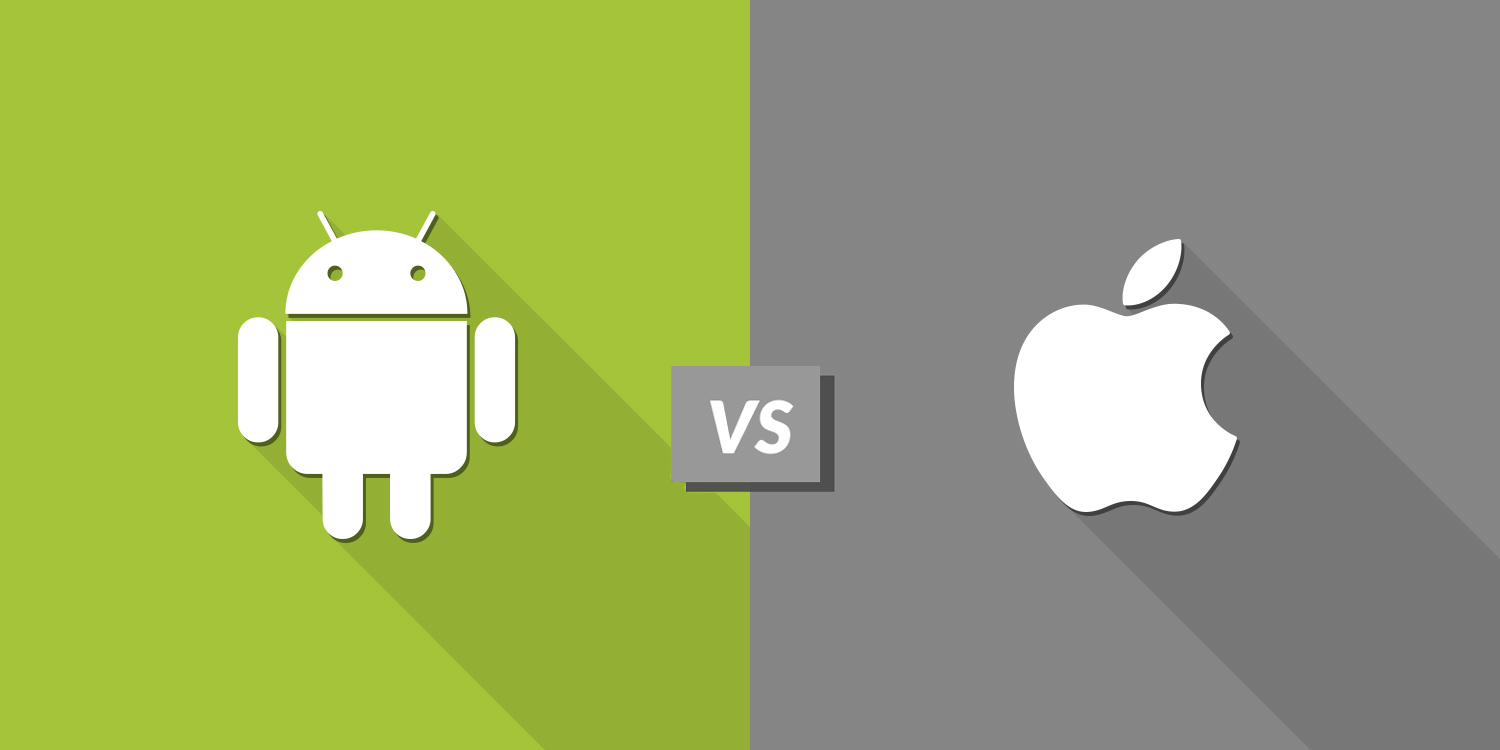 Ready with well-rounded plan to storm everyone with your mobile app idea but not sure which device platform would be the best to target? Well ! Every Entrepreneur share this same piece of the story where choosing the correct mobile platform poses as stepping stone to start the app development process. Of course, you must have strategies your business plan around both the platform but what are the major differences, benefits or drawback are some parameters which brings a ton of confusions among budding entrepreneurs.
From hourly rate to design patterns, there are some differences between Android and iOS app development. Based on such factors, our team of top iOS and Android experts with a work experience of successfully completing 100+ projects and have curated a list of differences between Android app development and iOS app development. Let's see how Android and iOS platform differs in terms of some crucial aspect of mobile app development:
1. Demographics
People and their usage across demography mark a huge difference from a business perspective. As per the below chart, the users of iPhone platform earn higher and accounts for more browsing time. It shows that iOS platform is beneficial for launch when your app falls under one of the Media, Marketing or Business categories.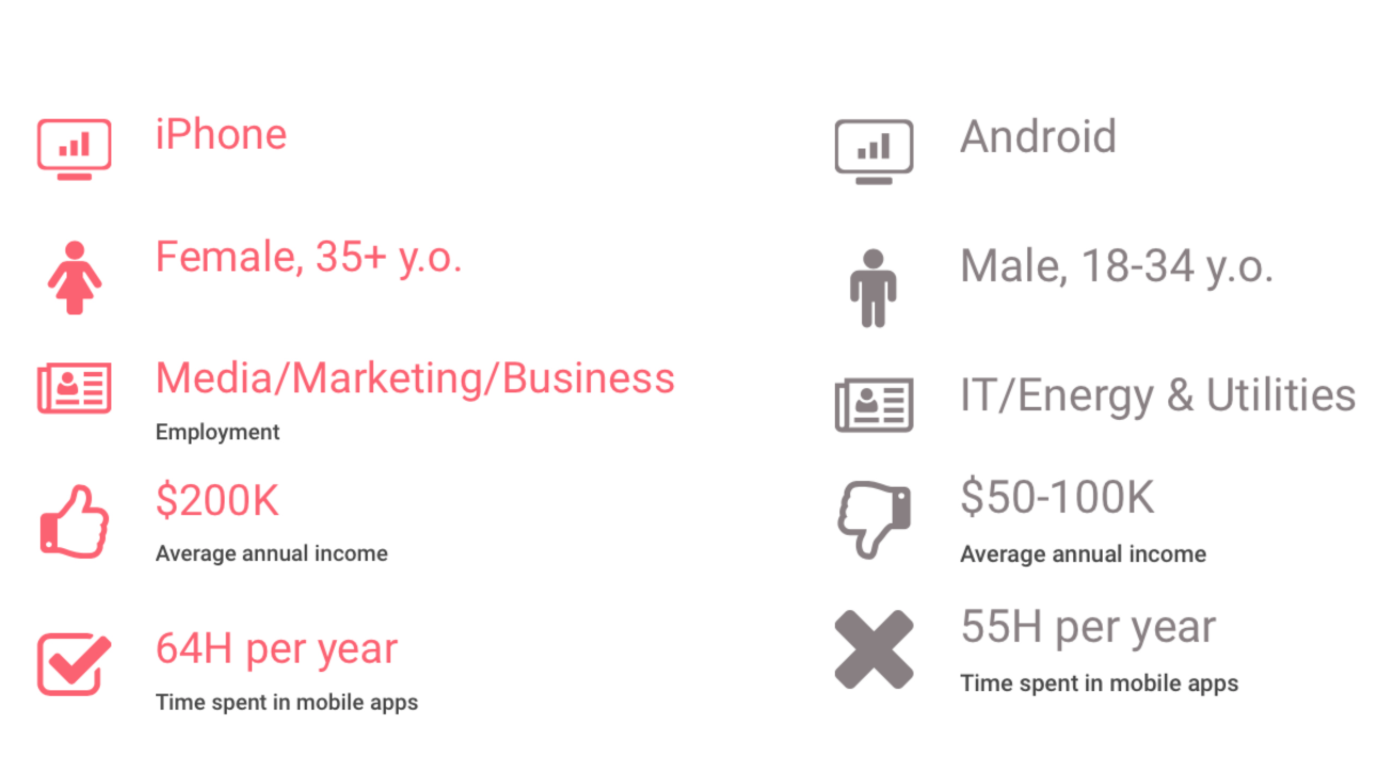 2. Revenue Models
Apple and Google have their strategies well planned in place to showcase a good fight to build a better market. No doubt, iOS development platform relies predominantly on purchases where as Android has a greater percentage of ad-supported apps. In the first quarter of 2017, Android emerged as a winner in terms of Revenue collected from different modes.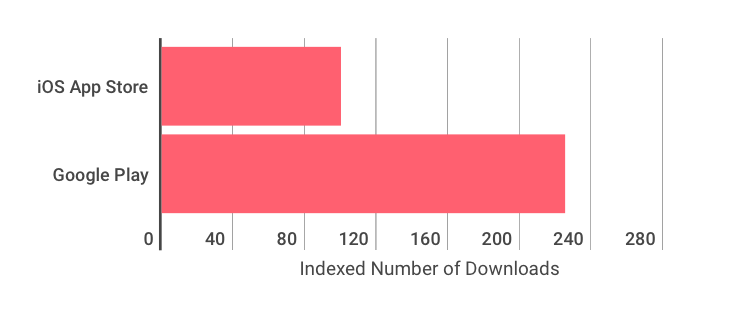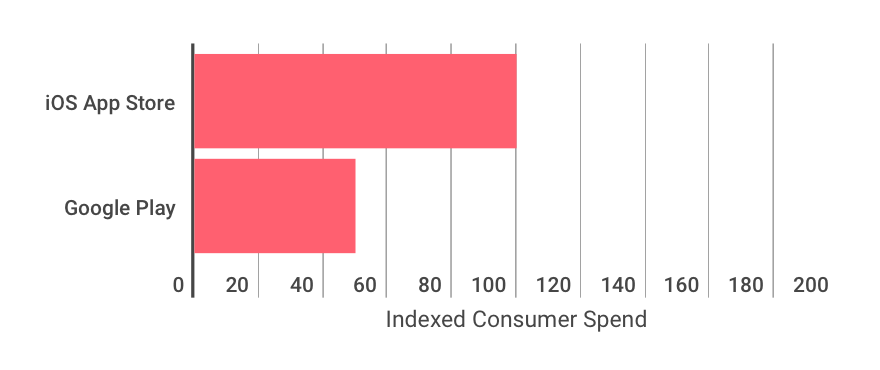 3. App Costs
The cost to develop an app really depends on several factors like how huge the project is, how many developers and designers are assigned to the project and how expensive the rounded setup would cost etc. Apart from these factors, there are major other concerns that add up to the total estimate in developing a mobile app. Due to much longer timeline required in developing Android apps, iOS apps appear to be cheaper to build and will likely bring in more revenue.
4. Publishing
You have developed the app and now it's ready to upload to the respective market place but how easy to complete the transaction and turn the game on. Till now, it seemed that iOS platform is at the easier side to handle but the real picture is somewhat different. Google's guideline to upload an Android app is much easier as compared to Apple. Where you can easily upload an Android app for a one-off $25 payment and without a long and strict approval process, Apple requires you to pay $100 annual fee.
But in fact, no one is the winner. Each platform has its own advantages and disadvantages, and their importance may vary according to your needs.
5. Development Tools and Environment
Development tools also pose a strong impact over an app development approach. With a help of well-surrounded frameworks and libraries, approach to develop a functionality becomes a cake walk where as scarcity of resources may lead to difficult times. Importance of integrated development environment (IDE) also comes into picture while counting on crucial parameters for building a mobile app. For iOS, developers rely on Xcode IDE where as Android Studio is an official tool for developing Android apps. In a nutshell, iOS has an edge over Android in regards to available development tools.
6. Which platform is better for your app idea?
By now you may have guessed which platform would be suitable for your project. iOS platform is more lucrative and easier to start developing apps and also offers faster marketing advantages. Another important reason for starting out using the iOS platform is that when you are developing a new app, there is a significant learning curve to understand what is working and what's not. If you have to do that across two platforms or even for Android development platform alone, which is much more challenging because of the fragmentation, it potentially makes app development non-profitable.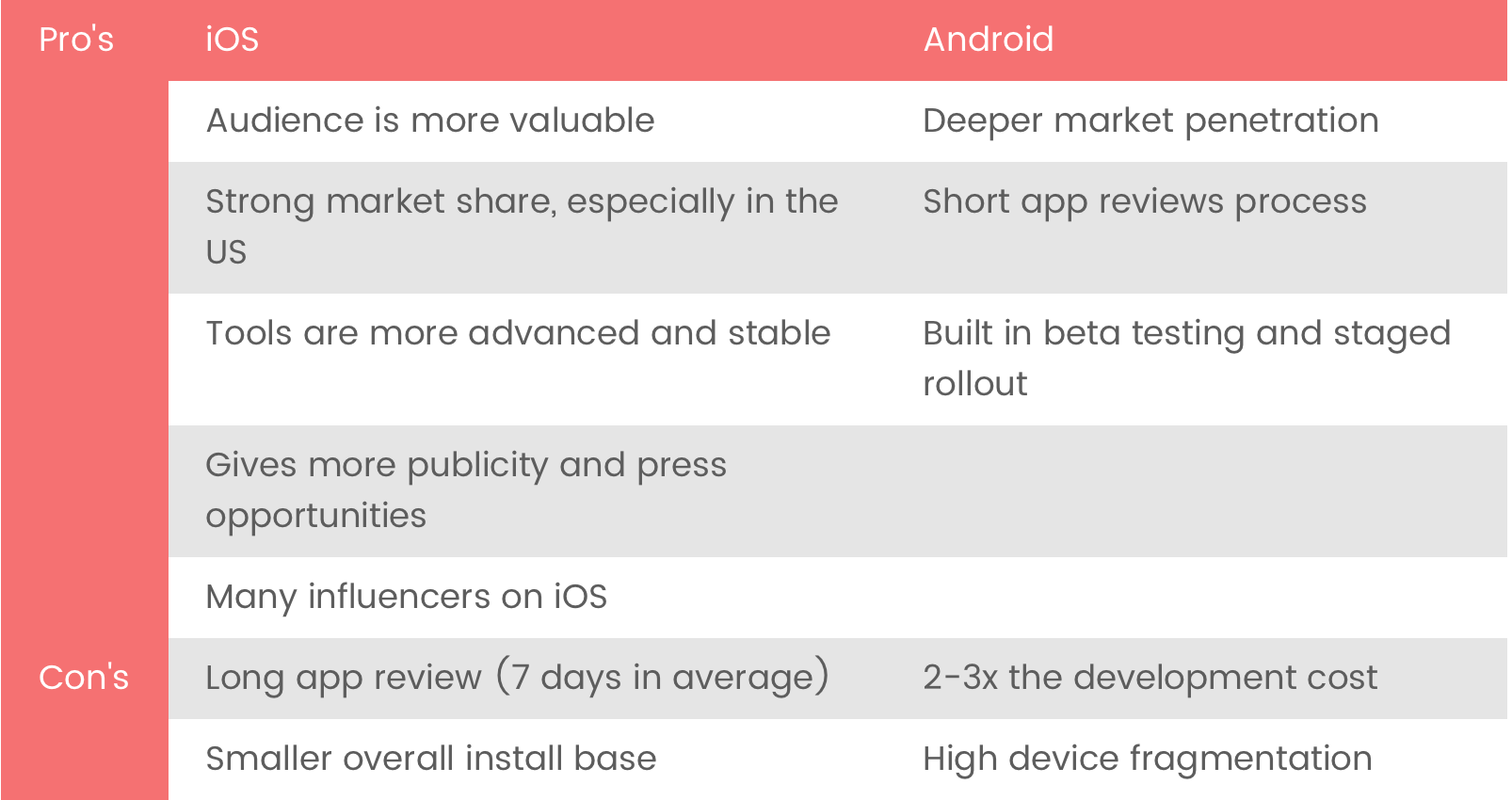 Clearly, if you are heading a new venture then iOS with above-mentioned attributes is a much better option than Android. It recommended testing the waters with iOS apps for the better growth curve.
Still confused? Get expert consultation for FREE from our top Android and iOS developers.
---