Top IoT App Development Company
Internet of Things (IoT) and IoT App Development is becoming an increasingly growing topic of conversation. Everywhere, in every sector, across each industry, people are talking about IoT whereas most of the industries like Electronic, Retail and Travel have started using it. Before we discuss more about Internet of Things (IoT) in detail, let us understand the concept of IoT. What is IoT? IoT refers to the concept of connecting everyday objects or devices using internet. These devices can be your smartphones, smartwatches, home appliances, cars, headphones, and anything else that comes to your mind.
Now that you know what IoT is let's see how IoT works. These everyday devices use technologies such as WiFi, Bluetooth, BLE, iBeacon, and NFC to get connected. Generally mobile phones are used as a medium through which the devices communicate to the internet. Hence, the data collected by these devices can be accessed from anywhere and the devices can be controlled from anywhere using web browser and/or mobile phones. IoT has not only been revolutionising the way we bring comfort to our lives but also lead to managing personal and professional life.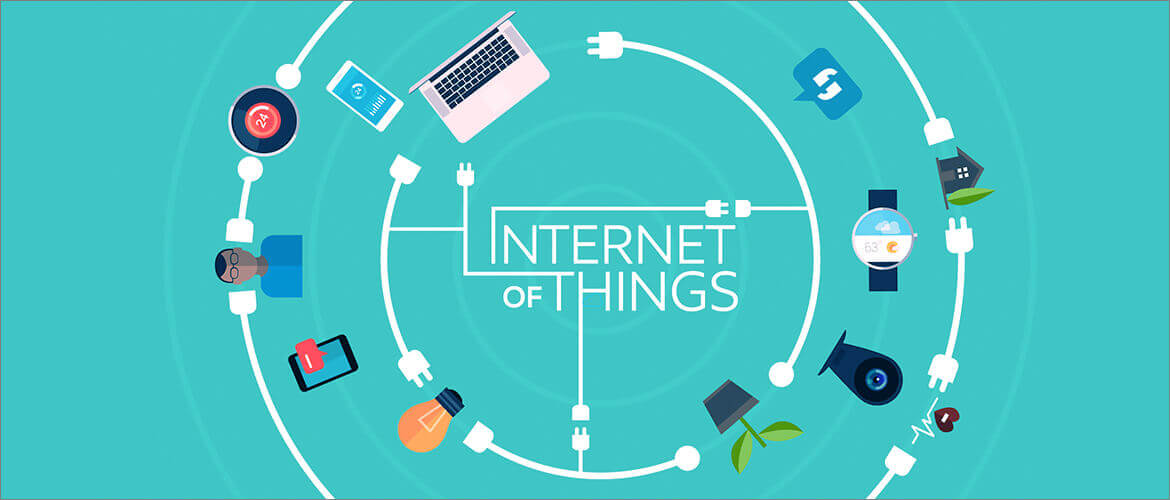 Why Choose BrainMobi as your

IoT App Development partner?

At BrainMobi, we understand how important smartphones and mobile apps are in connecting the devices to internet. You must be building next generation of wearables or must be thinking to develop such. Being a leading IoT App Development Company we develop interactive IoT solutions that will help you transform your devices into smart devices. Our constant efforts to develop excellent apps for iOS and Android has listed us among the top 10 IoT App development companies in India. We are not just a company which develops apps, we analyze our client requirements, create mind maps, divide projects into sprints and make your dream project come true. This helps to minimize the risks associated with the project and to reduce the changes during the development phase. We have hired some of the best IoT app developers to meet our client requirements. We have gained enough expertise in building best IoT Apps for iOS and Android platforms using different channels like WiFi, Bluetooth, BLE, iBeacon, and NFC. Want us to be your next IoT app development partner? Contact Us!
Top Industries Using IoT Technology
Smart Homes
Wearable devices
Smart Farming
Smart Supply Chain
Healthcare
Industrial Automation
Smart Banking
Security and Emergency
Automobile and Transportation
Smart Retail