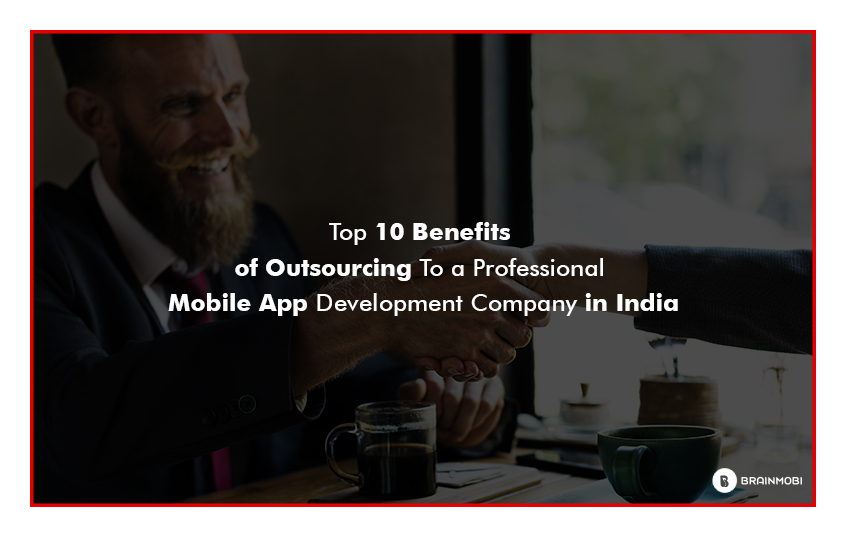 Custom mobile apps are gaining huge momentum and India has become the preferred destination for entrepreneurs and companies worldwide to avail mobile application development services. The three main reasons accountable for this include 24/7 support, lowered cost to develop a mobile app and availability of cheap resources. According to reports, outsourcing helps enterprises to save 8 hours per employee per day which in turn helps them to focus on other business models. Thus most of the venture capitalist started to invest in booming the application development sector.
These days, business of all kinds, retail, eCommerce, media, entertainment, insurance, telecom, travel, healthcare are taking advantage of mobile apps to stay competitive in the market. Developing a mobile app becomes more challenging when you require some special features and functionalities to be implemented. When you want proper implementation of UX design and frameworks. When you like to ensure higher application security, standard coding and intuitive mobile experience. Select BrainMobi, top mobile app development company in India for better decision making for your business.
If you ask me "why India?", here are the reasons
Searching for the best mobile application development company to build your custom app? You need a good app developer not just any app developer. Hire app developers from BrainMobi to fulfill your app development requirements. Drop me a line at sales@brainmobi.com and I will connect you with our App Development Experts.
---