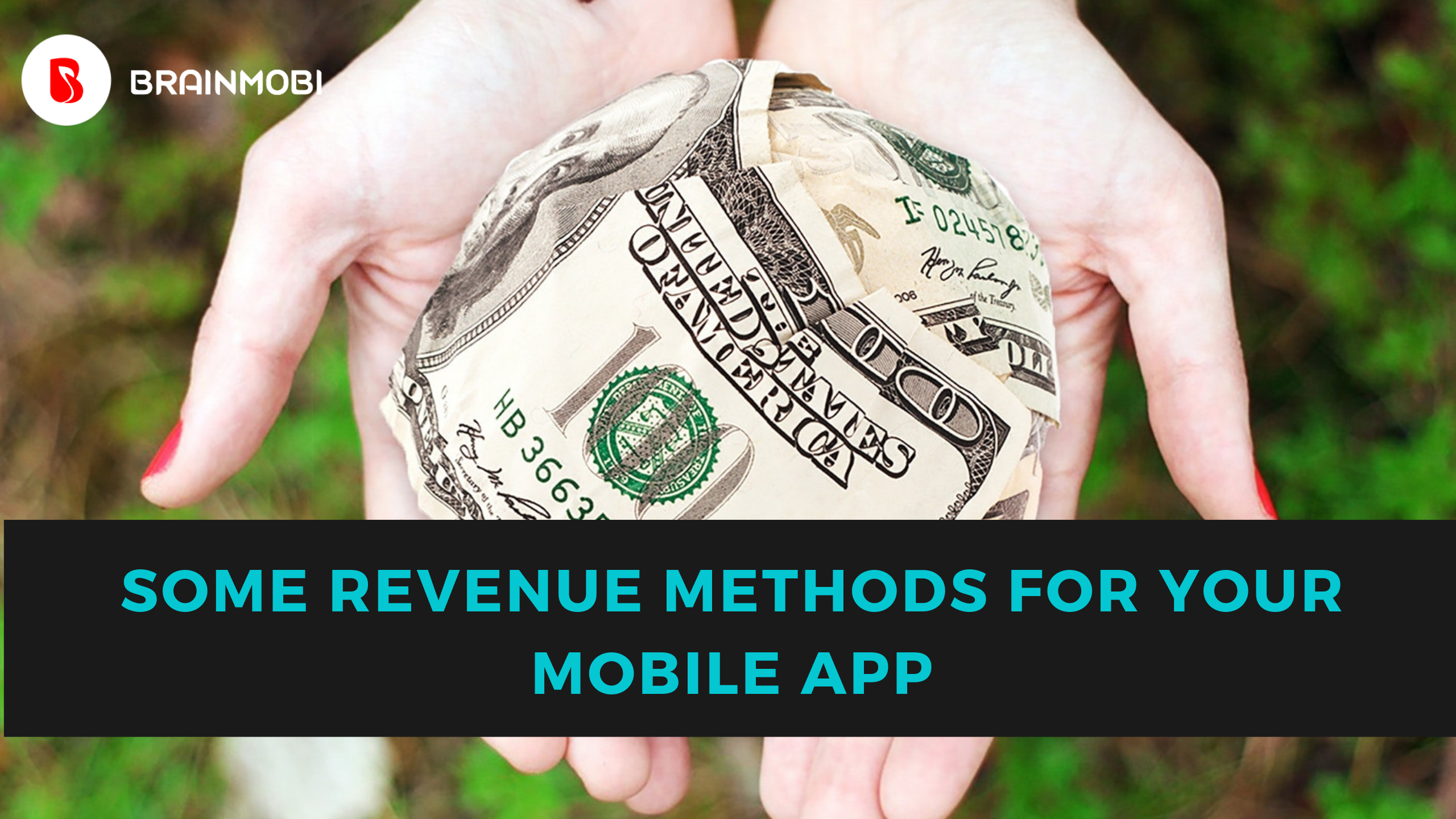 Mobile applications are one of the best revenue generating models for business in today's date. Applications in modern day are responsible for delivering some of the most stand out services and first of its kind experiences. In today's date mobile applications are the most effective channels for marketing as they are able to gather a huge load of traffic in comparison to tv, radio, newspaper or any other mode. Besides the effective marketing channels, applications effective towards a particular business goal can implement various methods of payment as well. Let us look at some well accepted trends as assessed from the various activities of major applications who have adopted models to successfully.
Revenue Models Intended Towards Customer Activities: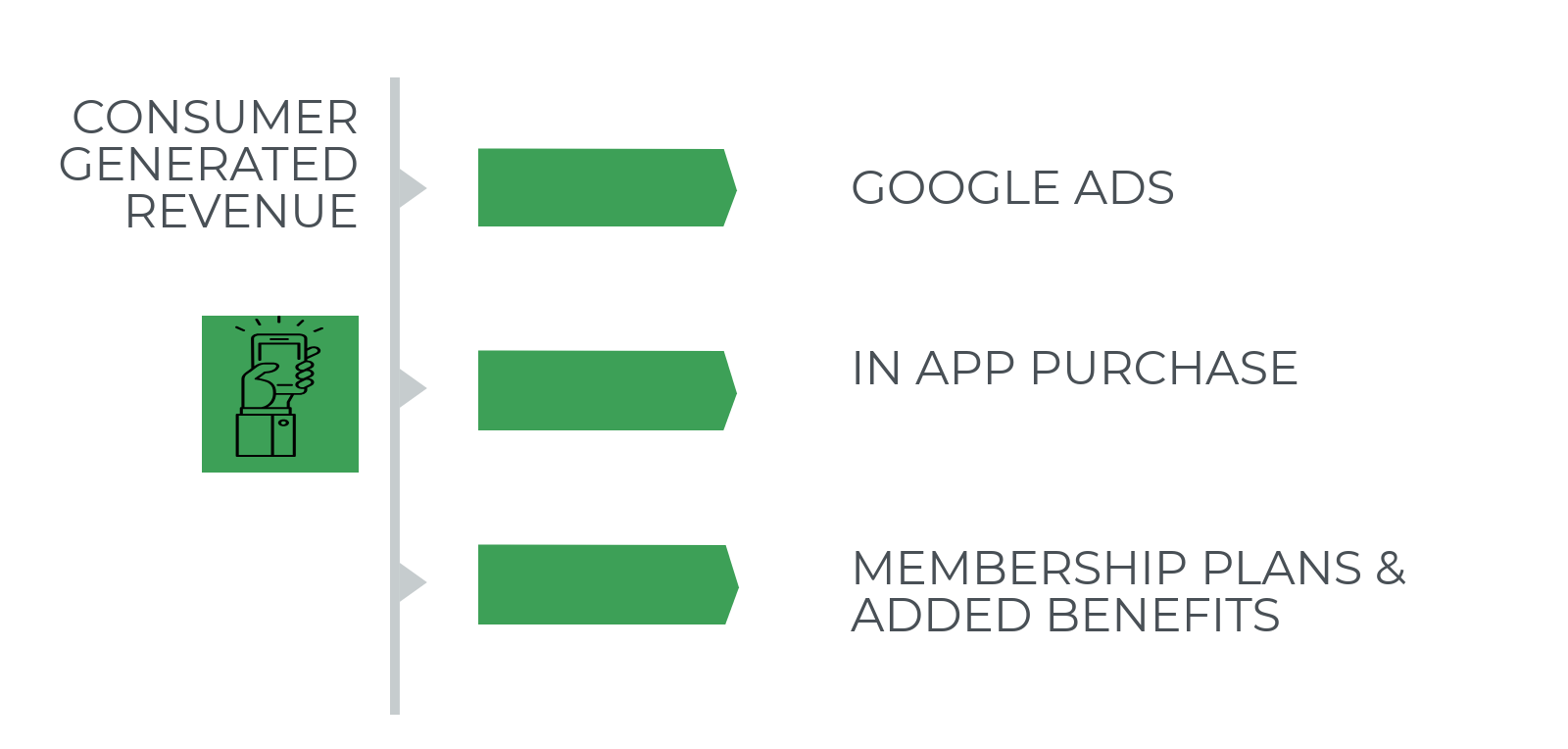 Google Ad based Services

The very basic service of advertisements that google generates through its algorithms. It is very easy to implement and requires absolutely no effort when targeting the desired consumer base and corresponding commodities with respect to the marketing channel of your application.

In App Purchases

Applications offer some extended services and sale virtual commodities intended at delivering special services to users who might require it. This isnt always restricted to selling products within your application but aimed at selling some sort of membership or special advantages to users who might require that particular piece of service or experience.

Membership Plans and Added Benefits:

Many applications keep aside some special benefits and exclusive services to a particular segment of users who might need it. This is also an effective method for generating revenue through your application as there might be a small but significant amount of users who might get feel the need of the service after getting accustomed to the free benefits of it.
Revenue Models Aimed At Businesses: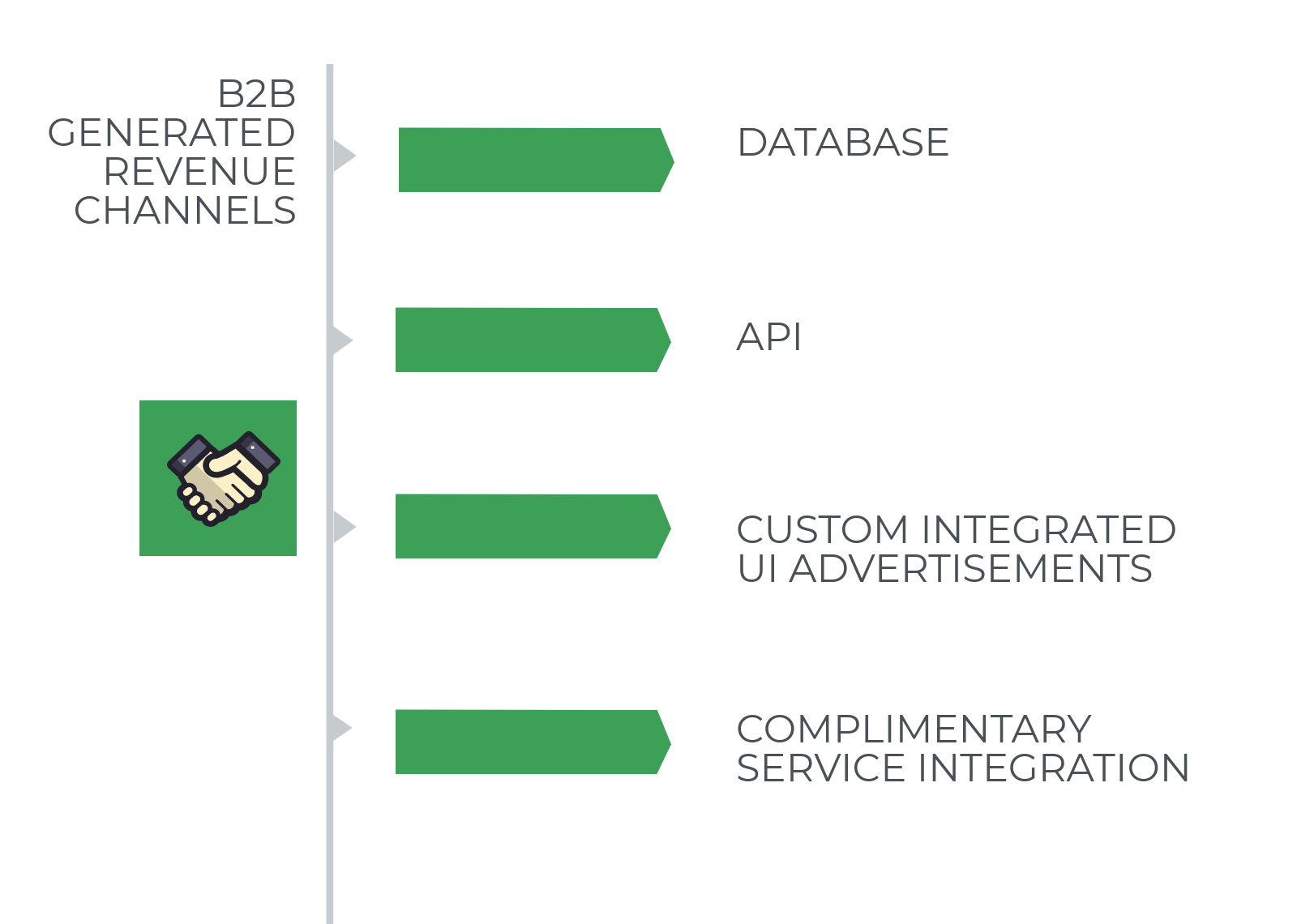 Database

Mobile applications are capable of recording huge amounts of accurate data. This can come to the advantage of almost any technology company or other verticals as well. This is a very important revenue model as Artificial Intelligence and Machine Learning Applications rely a great deal on smartly recorded databases of huge volumes in order to sketch the best experiences.

Application APIs

Besides recording the first of its kind datasets and activity of the users, applications are capable of generation purpose specific APIs that can come to the advantage of various companies and business owners. With segments like AR/VR, ML, AI and IoT new business models shall erupt that will get a boost to its processes by making use of carefully anticipated APIs.

Custom Integrated UI Ads

Considering the kind of volume applications are able to generate, Brands and business owners will get lots of benefit but hosting their logos and icons within the application screen of a successful application. With respect to market standards, application owners can set a great market price for delivering such a benefit.

Integrated Services

Applications made for a specific services can be integrated with another complimentary business which fulfills their service in some form or the other. Such an integration strategy can come to advertising advantages and such a synergy helps budding organizations to communicate their brand to users with in the application.
As one of the top mobile application development company, we at BrainMobi have taken several successful endeavours in the field of mobile and web applications for various verticals of the industry. We have helped our clients come up with some exciting revenue schemes for their various versatile applications and aim to help them come up with the best monetization schemes as well. If you have the idea for a mobile or web application, feel free to write to us at sales@brainmobi.com .
---