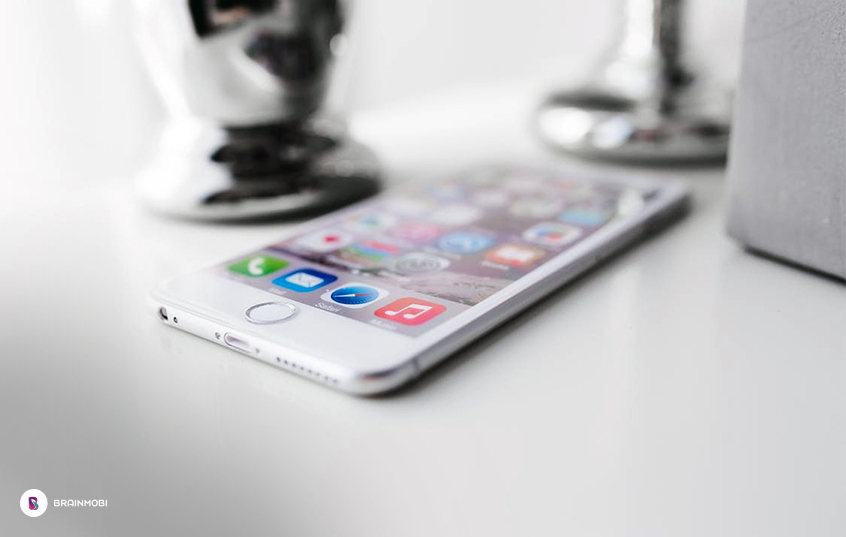 Guess who's back to help you learn the art of mobile app marketing? Mobile app marketing is a very important art considering the fact that all of us want to promote our app in the best possible way to get as many customers as possible. Before we begin, I would request you to quickly go through what you had learned in the previous blog. In case you hadn't saved it anywhere, or haven't read the previous blog, check it out here.
I assume that you have the concepts fresh in your mind now, so let's begin some ways to get better at the art of mobile app marketing:
Reach Out To Experts
I can't stress enough on the importance of reaching out to experts and influencers in your sector. Let's say you have a gaming app. In this case, what you could do is that you could make a list of the famous names in the gaming industry and then reach out to them to promote your app. Many of them might refuse, some of them might charge ridiculous amounts, but there would certainly be some influencers who would be perfect for you.
"That's fine, but why are we doing this?" Well, we are doing this because influencers already have a following. They have people who know about them and if they talk about your app, quite a large number of people would consider at least trying your app out. This is really important in the initial phase of your mobile app.
ASO
One of the biggest factors affecting the success of your app is the ease in which people find your app on the app store. When people search for an app, if your app ranks high on the search results, the chances of your app being downloaded becomes a lot more. Hence App Store Optimisation is one of the biggest aids that would ensure your app's success. A lot of people think that it is enough to promote your app on social media platforms, but that does only half of the work to ensure your app's success. A large part of it depends on how well your app performs in the search results on the app store and how captivating your app's page is on the app store.
Social Sharing
"Now you're just being a hypocrite!" Let me complete! The social sharing I'm talking about is the one you allow users to do within the app, or well, in a way within the app. What I really mean is that you would be encouraging the users to share the app with their friends in order to improve their own experience within the app. For example, many recharge apps provide you free talk time for every friend that you recommend who installs the app. The friend then seeks the offer for themselves, and hence recommend their own friends to install the app. This word of mouth advertisement is not only cost effective but the conversion rates it offers is very high.
But of what use would all of this knowledge be if you don't even have an app? Get your app developed by a team of mobility experts with a proven record of successful apps. BrainMobi is one of the best mobile app development companies you could work with. Connect with us at sales@brainmobi.com to enjoy game-changing app development services.
Now go ahead and work on your app with the help of these tips and bring the best out of your app. Let us know in the comments below if you are still unsure about how you could market your mobile app better.
---