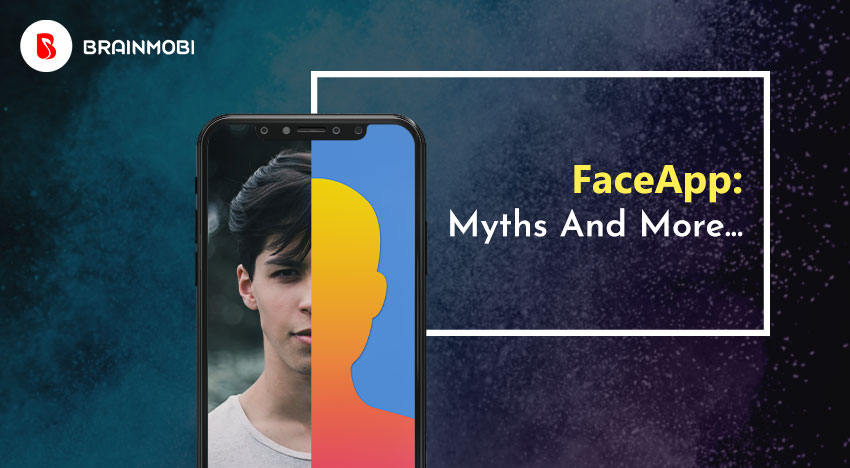 Faceapp was recently under the radar for breaching the security and privacy limits of its users. With the kind of instances that have occurred with Facebook and Google, concerns regarding FaceApp could simply be a cause of powerful technology showing a great level of acceptance amongst the traffic of mobile application users. As one of the top mobile application development company, we at BrainMobi are able to deduce the ins and outs of what surrounds the mechanisms of this application.

Let us clear a few myths surrounding the ethics and moral of this product:

1. Allegations could be motivated by business interests and politics:
An established platform like Facebook or Google stands on the basis of trust it has formed over the years amongst its consumer base. Rival technologies company that cannot rival the capabilities of these companies have no option but to detach it from its consumer base and in many cases, they are the ones coming up with this kind of allegations.

As in the case of FaceApp, it was created but a Russian company by the name of Wireless labs and we are very well acquainted with the political relations of the two countries.

2. Tech Companies are in need of consumer data for a constructive purpose:
Best results in AI and Machine Learning come from a set of properly categorized and huge volumes of data and consumer activity serves as one of the best media to get it. Companies for sure are in need of the consumer's data but in many cases, this might not be sensitive information. As in the case of FaceApp, we are still curious as to how could a piece of biometric facial information increases your risks in daily lives.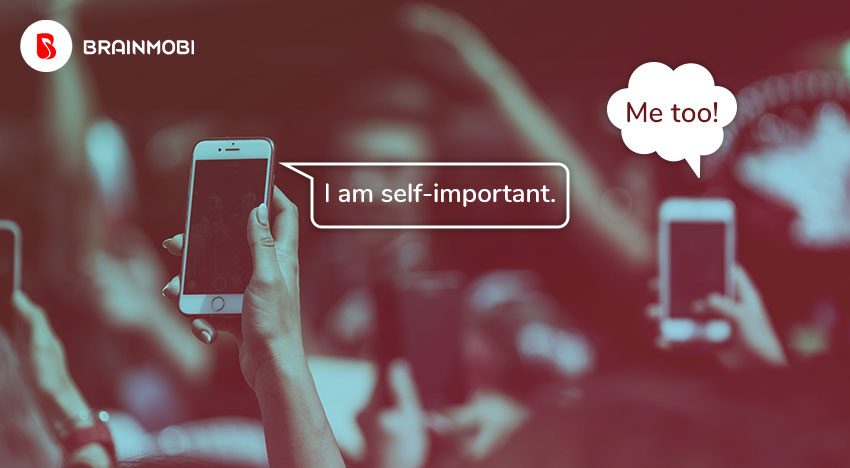 3. Consumers are becoming increasingly self-important:
It is justified the concerns and risk factors that mobile app users consider as for their lack of knowledge of these kinds of systems. But they should realize that such technological bodies have to swear civic responsibilities to a higher body which is always there to protect their rights and safeguard them. As one of the experienced and aspiring technological companies, we urge mobile app users to show a level of trust to this kind of application and not get motivated by baseless rumors which simply hinder the progress of these organizations.
As one of the top mobile app development company, we are totally in support of wireless labs and their practice in innovation. We urge all of your mobile app users to be more responsible and have confidence in your consent whenever you choose to experience a particular product. False rumors baseless allegations are simply causing a hindrance to the progress of technological companies and are ultimately a hindrance to the kind of experiences you are entitled to as well. Talking of which there are plenty of application experiences that can be crafted using the face recognizer technology and we encourage our clients to undertake such endeavors and not get discouraged by such receptions.

---