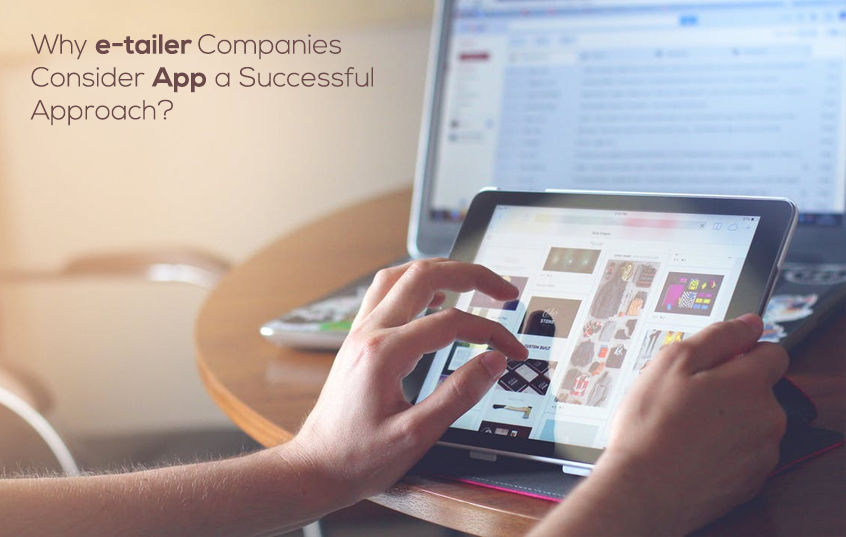 Gone are the days when business developers and app developers had to educate entrepreneurs about the benefits of having a native app. Today, every company wants a native mobile app whether it's a small or a medium sized enterprise so that they can have a better control over the experiences of their audience. Be it retail, travel, transportation, banking, education, food, healthcare, home services, payments — every sector is aggressively wooing users with mobile apps by offering freebies and massive discounts.
Due to the increasing tech-savvy Gen, mobile Apps have become a necessity for every business these days. We are in the era of digitization where 'Mobile is Everything' and the smartphone industry has reached its zenith. A lot of entrepreneurs, business owners, and enterprises are taking up mobile app industry very seriously, due to its huge market size & competitive reach. It helps them to outmaneuver their competitor and tap the growing technology.
According to a recent study by the global consultancy services firm rise in wallet apps too.
In the pace to become one of the fastest growing mCommerce app development company we at BrainMobi, create fully customized mobile applications according to your business needs. We are continuously conducting training sessions for all our resources – our business developers, analysts, designers, and software engineers to focus on this. We develop iOS and Android applications with open code for both eCommerce and Marketplace. Also, we work on the most popular m-commerce platforms like Magento 2, Shopify, Bigcommerce, Woocommerce and more as per client requirements. Still have any query or questions then feel free to contact us at sales@brainmobi.com.
Liked our blog? Share your thoughts in the comments section below and get in touch with like-minded people.
---