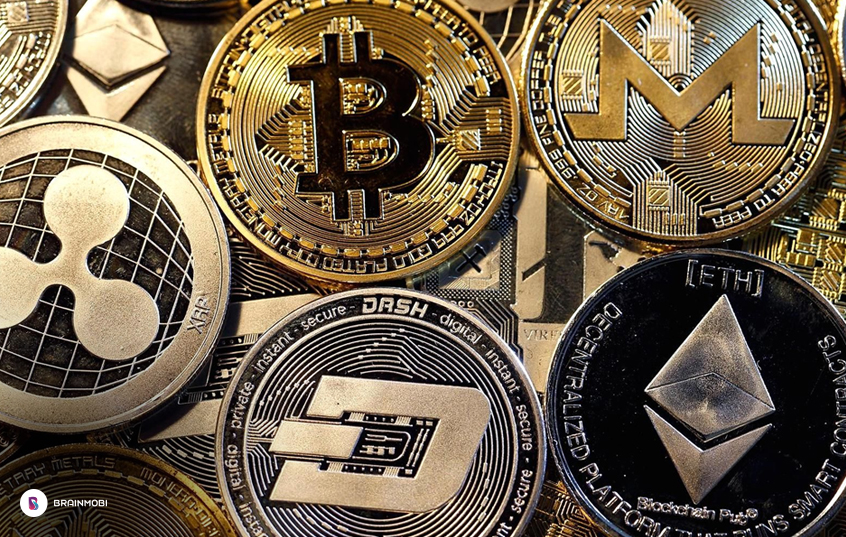 There is no denying that cryptocurrency is the future of money.
By the end of 2017, "Bitcoin" and "cryptocurrency" were all that you would've heard no matter where you went. In 2018, the potential for growth for cryptocurrencies is just as good as it was last year. The sheer number of these virtual currencies in the market might be overwhelming for you; that is how many cryptocurrencies exist.
I'm in no position to tell you which cryptocurrencies you must invest in (I've invested in Cardano, Ripple, and TRON, though). What I'm in the position to tell you is which cryptocurrency wallet apps you could go for. So here are some of the best cryptocurrency wallet apps in 2018:
Binance
I honestly haven't found any cryptocurrency wallet app to better than Binance. The app has every feature that the website has so you wouldn't miss out on everything. Its interface might be a bit confusing at first, due to the wide variety of coins available on Binance. But once you get the hang of things, the app is incredibly fast and easy to use. If you're one of those regular traders, look no further. One of the main reasons why I use Binance is that it is safe. It supports two-factor authentication (2FA) which gives you extra security for your cryptos. Moreover, the transaction fee is pretty low on Binance, so you can save up a lot of money in your transactions if you're using Binance.
Coinbase
Coinbase claims to be the world's best place for trading cryptocurrencies. If you're anything like me, you probably would've started trading using Coinbase. I had read a lot of reviews about various crypto wallets before deciding that I would use Coinbase to begin my crypto adventure. And I wasn't disappointed. Coinbase has a lot of cryptocurrencies and has every feature one would need in such an app. One of the biggest benefits of using it is that it helps you in finding merchants who would accept cryptocurrencies for payments. The only disadvantage of Coinbase is that the fees are a bit higher than most of the other apps. But if you are a beginner, you shouldn't worry much about the fees and should focus on learning how to trade well only.
breadwallet
While it is perhaps not the most famous one on the list, breadwallet is the most secure wallet. But before we talk more about why breadwallet is on the list, let me tell you that it is a Bitcoin wallet. So if you're planning to invest in other cryptocurrencies, you should go for the wallets mentioned above. But if you're serious about safety and speed, go for breadwallet. It connects to the bitcoin network directly, so you're safe from server hacks. The design of the app is simplicity at its best. The best part of using breadwallet is that it is free and open source. It has absolutely no extra transaction fees and also allows you to send any amount of money instantly.
Every cryptocurrency wallet app has its own share of advantages and disadvantages, and there might be plenty of features which you would make up the perfect cryptocurrency wallet app in your opinion. BrainMobi is a leading mobile app development company which could make that app for you. Our team of top mobile app developers has an in-depth knowledge of cryptography and the concepts revolving around it. The apps that we develop outperform their competitors at various app marketplaces on which the apps are launched. Send us an email telling us about your requirements at sales@brainmobi.com to get a free quote on your app idea!
---