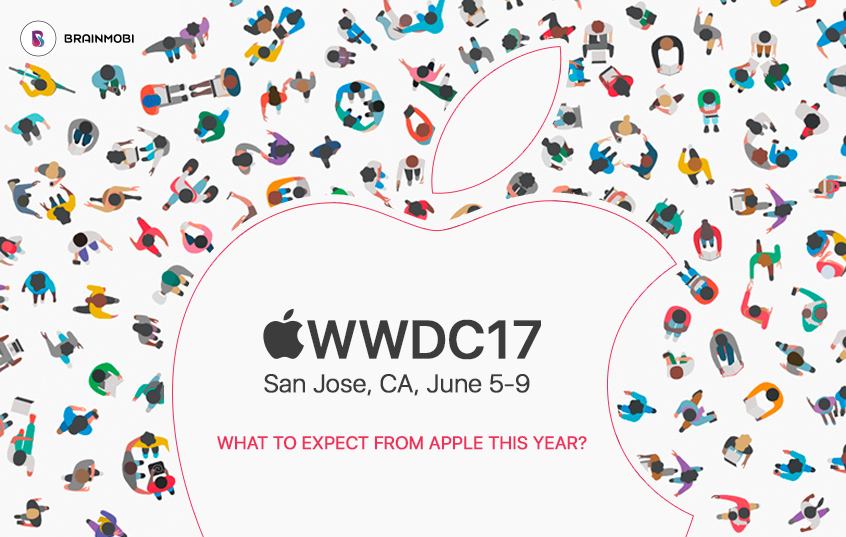 We've all been waiting for precisely 351 days for WWDC 2017. And it was nothing short of spectacular. With Apple introducing a multitude of new products and services, here's something that particularly intrigued us: ARKit. Apple has been known far and wide for the innovation that it brings to the table along with unmatched quality, and with ARKit, Apple has stepped the game up in Augmented Reality.

ARKit is a new framework developed by Apple which allows developers to easily create unsurpassable augmented reality experiences for iPhones and iPads working on iOS 11. With ARKit, developers can create apps which allow the iPhones and iPads to analyze the vision of the camera thus finding horizontal planes like floors and tabletops. It also uses the camera sensors to gauge the total amount of light in a scene. You must be wondering how that would help. We would be explaining it further in this post.

ARKit allows you to put virtual objects on the flat surfaces around you. But isn't that something that every Augmented Reality development kit provides? They do. But here's the catch. None of them gives you such a great quality of display without compromising on the performance like ARKit does. As they displayed live in WWDC 2017, you can add multiple objects on the surface in front of you. These objects include even light sources which provide proper lighting to the virtual objects. The experience they provide is nothing short of reality, with shadows so synchronized with the virtual light sources that would blow your mind away. ARKit runs on Apple A9 and A10 processors. These processors deliver enhanced performance that enables faster scene understanding and rendering, thus letting you build detailed compelling virtual content over real-world scenes. For development purposes, you can use the optimizations for ARKit in Metal, SceneKit, and third-party tools like Unity and Unreal Engine.

ARKit uses Visual Inertial Odometry (VIO) to precisely track the scene in front of it. VIO fuses camera sensor data with CoreMotion data. These inputs help the device in sensing how it moves anywhere with quite a high degree of accuracy, and, to much relief without any additional hassle of recalibration.
BrainMobi is one the top AR app development companies in India. We have a team of the best AR app developers who are innovative and flexible. Allow us to prove why we are one of the best AR app development companies in India as we convert your idea into the product you want it to be. Contact Us or send us a mail on sales@brainmobi.com
Excited about ARKit? Let us know in the comments section below.
---