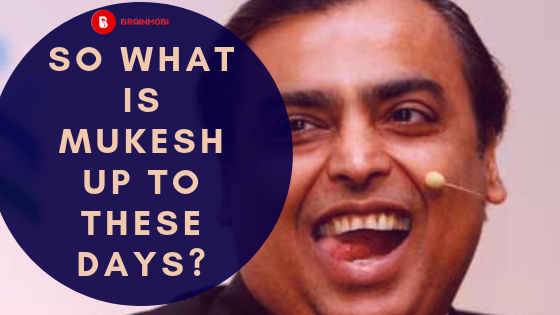 Mukesh Ambani is the 13 in Forbes list of richest people on the Globe while Narendra Modi stands 9th on the list of the most powerful people on the Globe. The last time these two guys had a word was when JIO mobile data made its debut and was an instant revolution. The same year witnessed another instant revolution when PMs initiative to eradicate black money invited a surprise demonetization mission.

3 years later this time PM Modi rolls his dice first as a historic decision is about to expose the future of J&K in an era of AirBnB and Mukesh reveals his Jio Fiber extensions along with some massive implementations for IoT and Cloud server resources.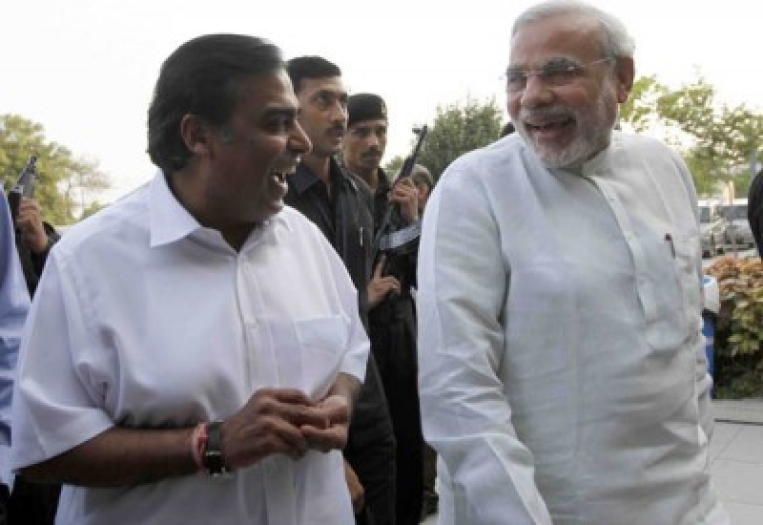 Mukesh Ambani and Jeff Bezos were witnessed in the same new frames a few days ago except none of us could understand what it really meant when Microsoft came into the picture.

A Walmart owned Flipkart and the remaining 30% of Amazon's capture on the Indian eCommerce market was putting some serious FDI concerns as Indian market owners were losing their customer base vulnerable to foreign tech enterprises.


But in the nick of time, Mukesh Ambani proved himself to be the God of all entrepreneurs and directly challenged the owner of the world's biggest eCommerce enterprise by actually without even having his own eCommerce platform.

[Read More: What makes India a potential consumer base for Technology?]

While Microsoft managing to thrive only with the gut of their legacy was facing some real tough competition from Apple, Google, Facebook and Amazon itself, their collaboration with reliance could help them start afresh string of operations upon a fresh mass of internet users almost combined the size of UK and USA, single-handedly responsible for giving TikTok's creator company worth of $78 billion.
So what could be the future goals of these current implementations?
Reliance could become one of the biggest consolidators and cultivators of consumer data as its huge IoT expansion expected to encompass the 2 billion devices of the nation shall be under the ownership of one man's roof. And we all know who crucial data of all shapes and sizes come to the advantages of ML and AI developers.
Increased Leads For Small Sized Technological Business?
Top mobile application development company in India which operate at the lowest service market rates in the entire universe shall score better leads with their development brokerage deals as cloud services adopted from Indian Infrastructure shall yield a better margin of profit in comparison to those undertaken with Amazon resources.
An eCommerce Platform is the one thing that Reliance is yet to have?
With Crude Oil and Telecom, it was only a matter of time when Reliance would get its firm hands on the Indian retail sector as well. While Flipkart ultimately lost to Walmart, Reliance's fresh eCommerce platform shall virtually be a recluse in the Indian internet market.


---