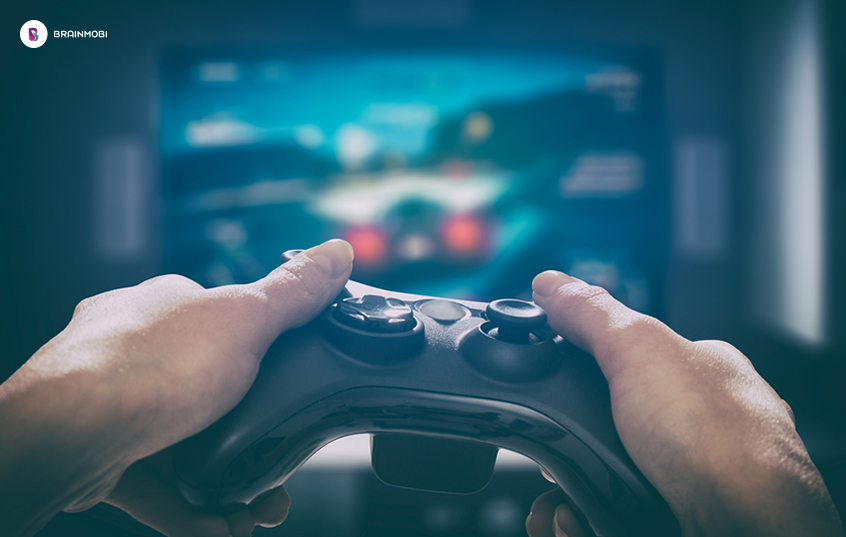 Loved playing the Temple Run trilogy? It was made on Unity3D!
About Unity3D
Unity3D is one of the most powerful cross-platform 3D engines around. With a highly user-friendly development environment, it is easy for both the beginners as well as experts. It is powerful enough to meet the needs of even the high-end developers. If you are looking for a game engine that would allow you to easily create 3D games and apps which would run on a large number of mobiles, desktops, consoles and even over the web, this is the engine you should go for! What's more is that about 34% of the top 1000 free mobile games available on iOS, Android and other mobile platforms are made with Unity. After all, it touches 770 million gamers around the world through the games made with the engine. That's more than twice of Twitter's monthly active users(which is 310 million monthly active users)! And the number is rising by the second with an increasing number of game developers using the engine to make games which make the users go "wow!" It is one of the best game engines I have ever used!
Why You Should Go For Unity3D
Unity3D is Free
Well, mostly. I mean, there is a Plus edition and a Pro edition to it, packed with new features and tools but they are a bit costly, with Plus priced at $35 per month and Pro priced at $125 per month. But as a beginner or even an intermediate developer, you wouldn't really need to buy Plus or pro, since the free version is itself packed with a lot of goodies and free downloads. If you don't mind having a small Unity watermark on your game, I would certainly recommend you to go for the free version, to begin with. Eventually, however, you would have to consider buying the paid versions as well. You could even switch to Plus or Pro while developing your game, without having to worry about whether your project would run on those versions or not. So, if you need that extra feature now, go for it!
Unity3D Has Assets
And it has a lot of them. I have always been at designing and modeling on the PC, so any characters that I built looked like they were suffering some disease from the other end of the universe. Unity3D Asset Store helped me a lot giving me the option to buy really cool 3D models, animations, shaders, textures and materials that made my games look super cool. You can even buy sounds, and scripts out there. And if you're feeling a bit lazy, you could even buy complete projects and play around with its features to make a unique game out of it. What's more is that not everything available in the Asset Store is costly, it has some things which come for free! And it's really good because not all of us are adept at everything. Some of us are really good developers, some of us are awesome designers, some of us are good with music; basically, we are a diverse lot. And it is this diversity that gives our work that touch of expertise. Asset Store enables us to combine the creativity of others with ours to create something better than what we would've been able to create on our own.
BrainMobi is a leading game development company. Our team of expert Unity3D developers has out of the box ideas to implement the ideas of our clients into the games they develop for them. If you wish to get your mobile game developed by us, drop an email at sales@brainmobi.com for a free quote.
---