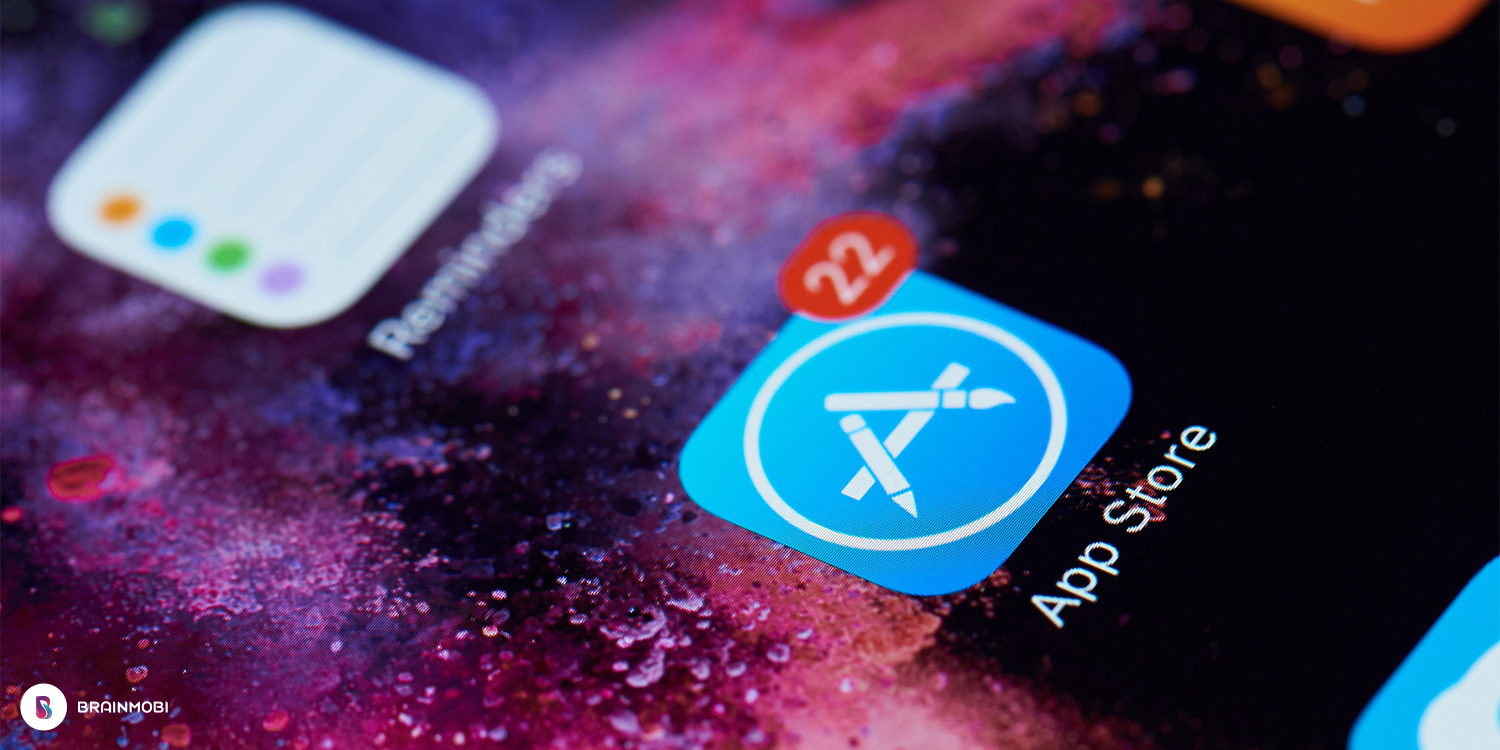 Seldom are the chances that you would not have anticipated for the launch of iOS 11. On September 22, Apple at WWDC 2017 launched its one of the most expensive mobile phones with tantalizing features which are good to awe anybody regardless of the interest in breathtaking technologies. With IoS 11, Apple has stepped the game higher for other brands as brilliance in technology has some new names like ARKit, Wireless charging, no home button and more.
Still gambling to get hold of the top iOS 11 features that are driving whole world frenzy over the new devices?
Here, in this blog post, we have curated a list of features that help gain you an insight into the best of iPhone and its power which is now by far more prevalent with the new edition of features. From Apple pay to ARKit, Apple has introduced many consumer-facing features along with many improvements in existing frameworks, there is definitely something for every type of app in iOS 11.
Below are some of the most exciting features which are needed to be considered by top ios developers to integrate into their apps:
Sirikit
Siri's voice control is the new attraction which has bring new sensation across banking app development. During a digital transaction, now users can Siri to transfer money, view their balances, or even pay their existing bills. voice recognition has opened doors for developers to offer many benefits and advanced features. With each passing day, top iOS app developers are integrating apps from different categories with Siri. This has led to an expansion in the usage of latest technologies across apps to make them smarter and better. In coming years, its usage will increase to many folds and grip up with many other domains. To match pace with ever-evolving voice integrations, get in touch with Brainmobi team of top iOS developers.
ARKit
ARKit is an advanced feature that Apple has introduced in iOS 11. It's a toolkit that is used by developers to integrate native augmented reality functionality. With the integration of ARKit apps can use computer vision to recognize objects along with virtual objects that can be placed on the display.
Brandon S. Kaplan, CEO of Skilled Creative states –
"The major change in iOS 11 is going to be the rapid influx of new AR apps. With the AR Dev Kit, we will have developers, artists, agencies, brands, and young tinkerers dropping AR Apps like it's 2016 and the word chatbot was just invented."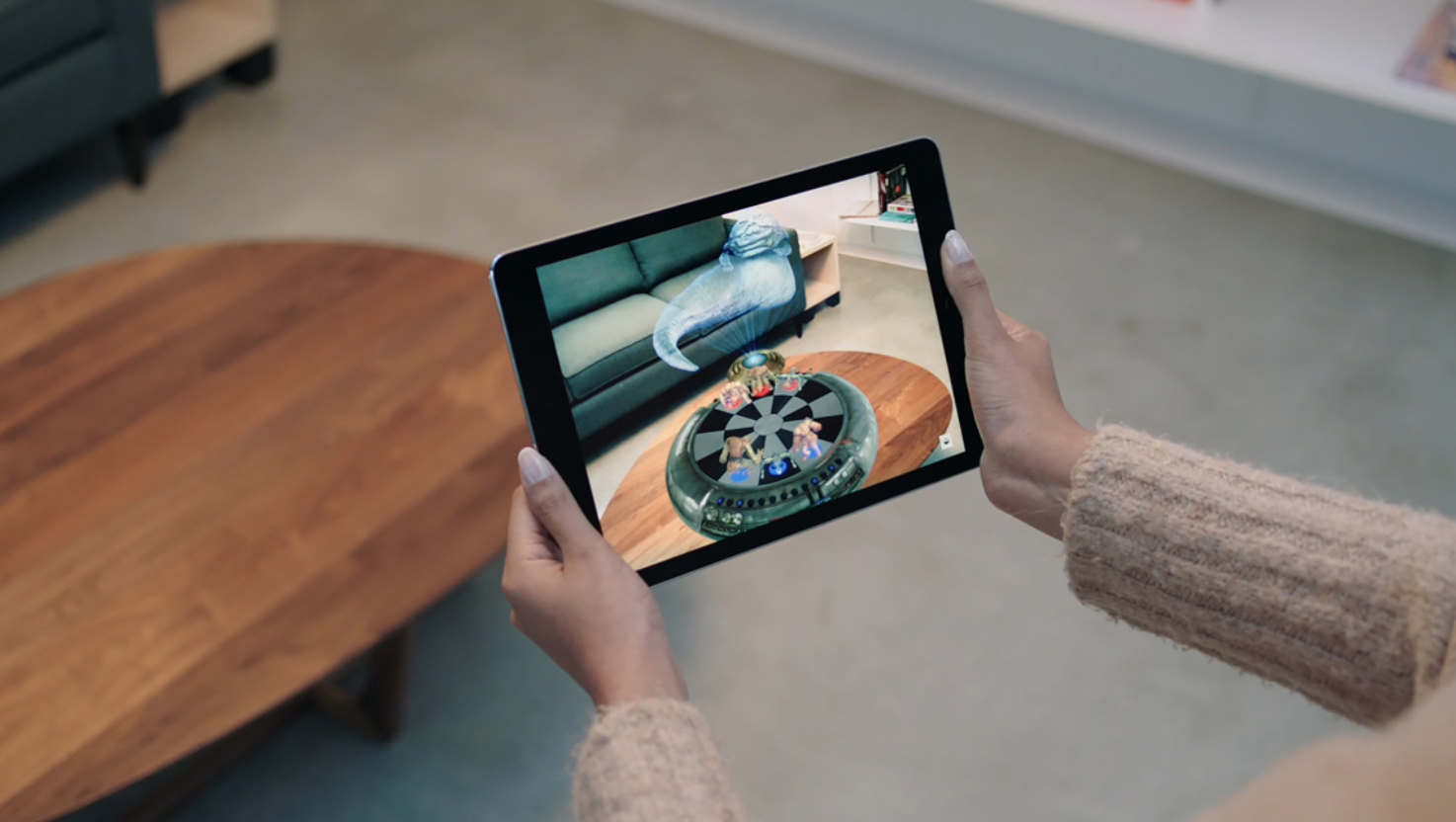 But still many are unaware of the ways to make the best possible use of Augmented Reality. Pokemon Go is an example that has already marked a huge mark with AR and there are many others looking forward to integrating the technology into their iOS apps.
Machine Learning & Vision Frameworks
Machine Learning has influenced Apple to include it across their set of toolkits. In iOS 11, there are many additions along with Core ML, a toolkit that helps developers integrate machine learning models into their apps. The iOS 11 Vision framework uses can range from text, barcode, face, and landmark detection to object tracking and image registration.
New Compiler in Xcode 9
Apple released Xcode 9 and developers could be more excited for a myriad of new features. The main attraction of this compiler is that it is specifically written for Swift. With this release of Swift compiler, Apple hopes that developers will get a sigh of relief with improved build times and file indexing, the two major pain-points for developers. It has built some great hopes for mobile app development companies to do great saving on cost and time.
Enhanced Push Notifications
With this newly released version of iOS 11, Notification is integrated with a list of much-advanced features like engagement with notifications while the device is still locked. No need to first unlock the device to get through the message. Ability to like or comment on receive notifications without having to open the app. You can set private status for notifications.
Conclusion
With the closing of WWDC 2017, Apple also announced revoking the support for 32-bit apps. Apple has also mentioned gauging the apps that are contributing to deteriorate the quality of Appstore and overcrowding it to an extent. With this its evident that Apple has become quite adamant regarding the quality of apps that hit the stores.
The above list is a sure shot for building successful ios apps. Still grunting with a few doubts?
Let us know to help you with the best iOS app development services integrated with the best and latest from Apple.
Drop a line: sales@brainmobi.com
---