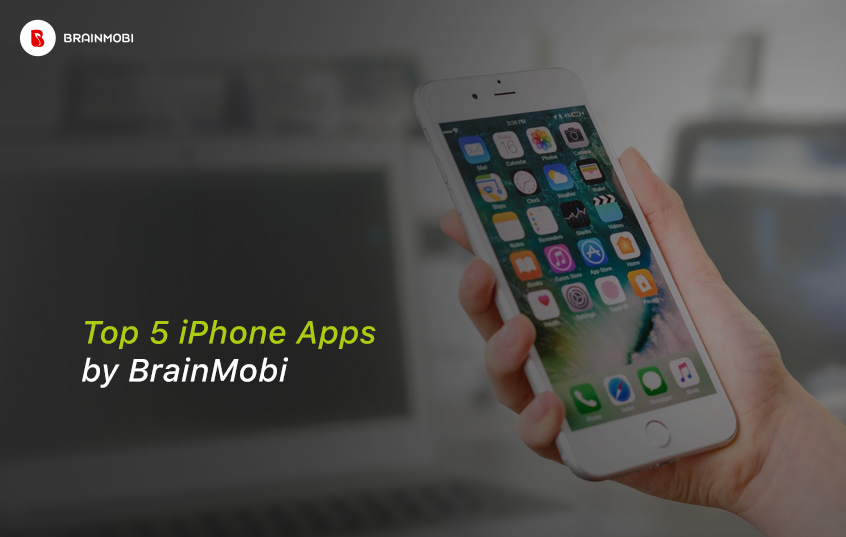 1. Timekeeper Bank
Category: Lifestyle App
Tagline: Discover a new way to build community

TimeKeeper Bank is a fun, new way to meet timebanking members, join multiple TimeBanks and make exchanges with people in your local neighborhood. Accept, schedule and check into meetings to exchange hours with other people.
Send messages to other members

Share services you want to offer

Request help from nearby people
2. Cricket Mania
Category: Sports App
Tagline: Faster than live cricket updates
Cricket Mania provides quick updates, news and Match Odds along-with the post cricket game analysis and previews from esteemed cricket experts and gurus.
Latest and trending cricket news

Real time live cricket updates

Notification about upcoming matches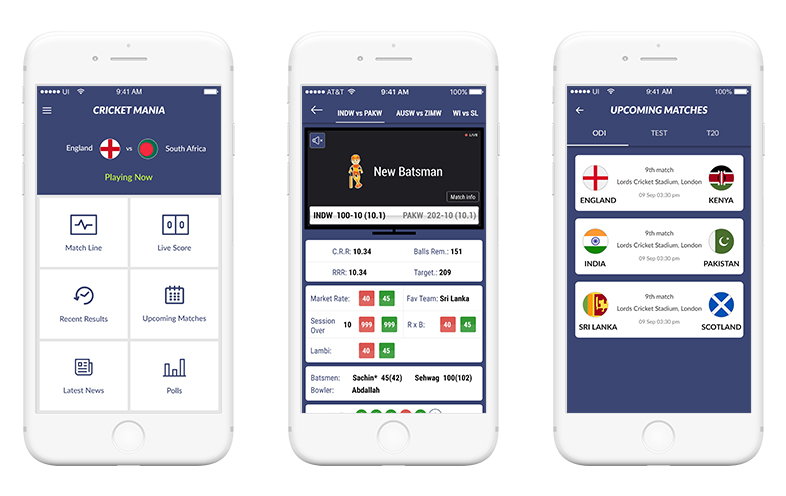 3. Hometurph
Category: Lifestyle App
Tagline: Homecare and Local Services
Hometurph is a premier concierge service provider for Non Resident Indians. Be it family, property, home maintenance, government documentation, or daily to-do lists. We assist you in accomplishing all these tasks under one roof.
Marketplace app, tailored to customer needs making daily chores easier.

Hire local and trusted professionals at your home to get things done

Daily services at the touch of a button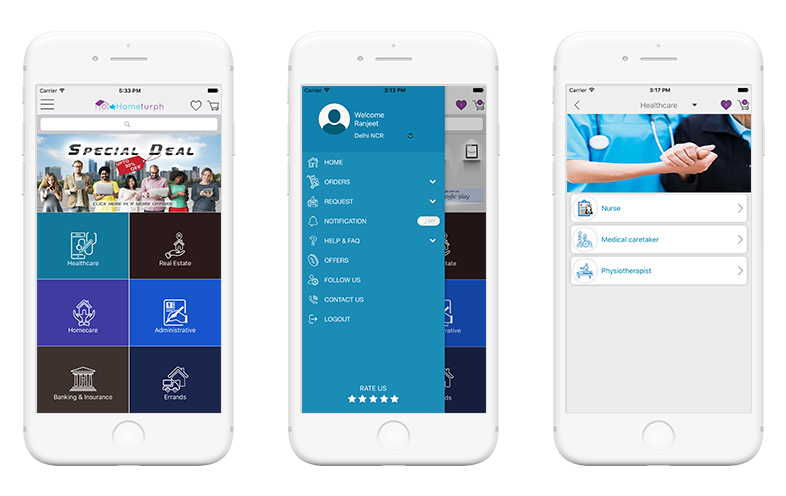 4. Floyd
Category: Social Networking App
Tagline: Connect to people & opportunity
Floyd is a professional networking app that connects you to the companies, people and opportunities. Floyd uses the latest in proximity technology to update your location at an event in real-time with incredible accuracy, so you know where the people you need to talk to are and how to get to them.
Search the world for events, people, jobs, companies and groups.

Create discreet Circles and keep in touch with your important ones

Create & publish events and share articles to establish yourself as a thought leader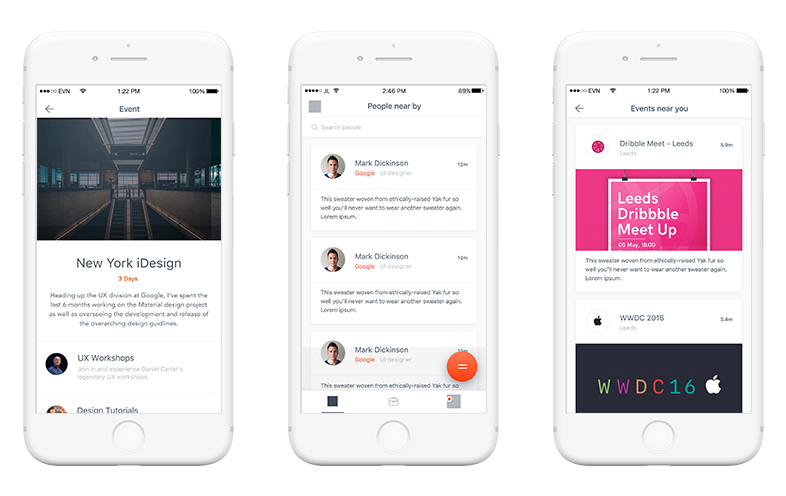 5. Wigo Trips
Category: Travel App
Tagline: Trip sharing app
Designed for modern travelers, who seek to create or join unique and authentic trips and share the experience with others, WiGo Trips is a social network, and group travel hub, with a trip sharing marketplace.
A simple way to organize and share group travel

A source of income, while guiding and experiencing trips

A place to discover novel trips, created by like minded travelers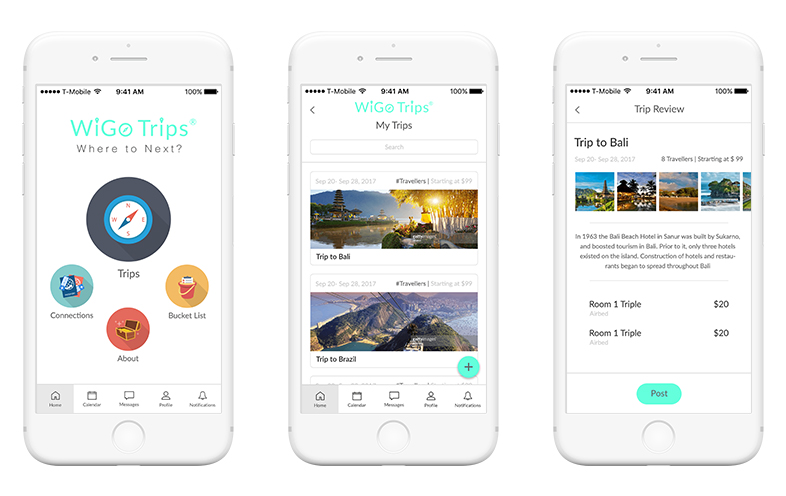 Why Select BrainMobi?
★ 250+ Apps Developed & Marketed
★ 80+ Happy Clients
★ 70+ BrainMobians
★ 1500+ Journals Published
★ 88% Client Retention Rate
★ Featured on the Best Known Mobile Platforms
★ Rated as the Top Mobile Application Development Company, 2016 by Silicon India.
Got an app idea! Get in touch with the BrainMobi, top mobile application development company in India & USA to fulfill your app development requirements. Send an email on sales@brainmobi.com and request for a free proposal.
---