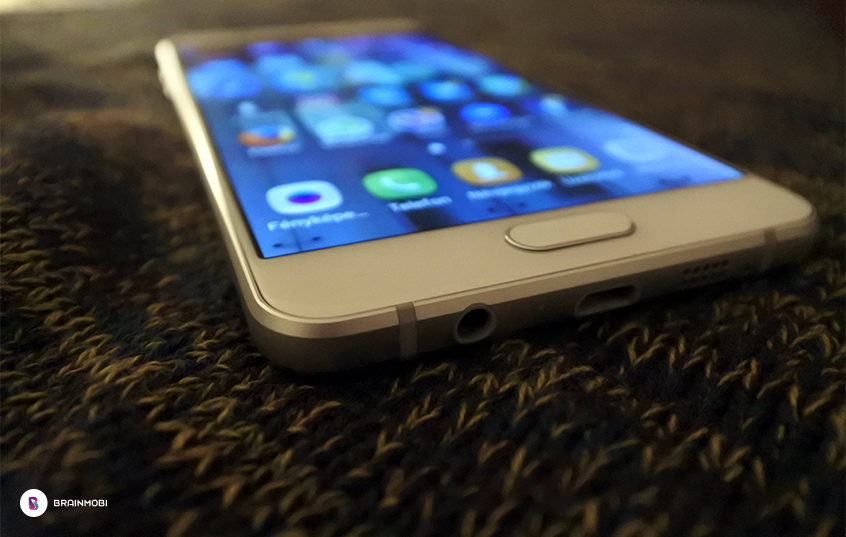 That time when mobile apps had just started budding among users, no-one would have imagined that the mobile app era will make all of us fall under its influence like a puppet. Now, the scenario is such that mobile apps have become a driving force while pushing every possible limit of ease and convenience. Users across the globe have become addicted to one constant that is change. Change across user experience with ever growing mobile technologies has become a norm. To help businesses match pace with such fast evolving mobile app ecosystem, there are numerous developers available around the globe. Besides other parts of the world, Dubai has been a hub to such transition where top mobile app development company are available in great numbers and skills. Here is the list of the Top 10 Mobile App Development Companies in Dubai :
Approxen
Approxen is a prominent name behind many successful mobile apps build in Dubai. The team of highly skilled mobile tacticians, designers, developers & testers who give a passion for building winning the web & mobile user experience is well renowned across realms of Dubai. They have specialized knowledge in their individual areas to deliver top notch mobile apps weaved around latest technologies.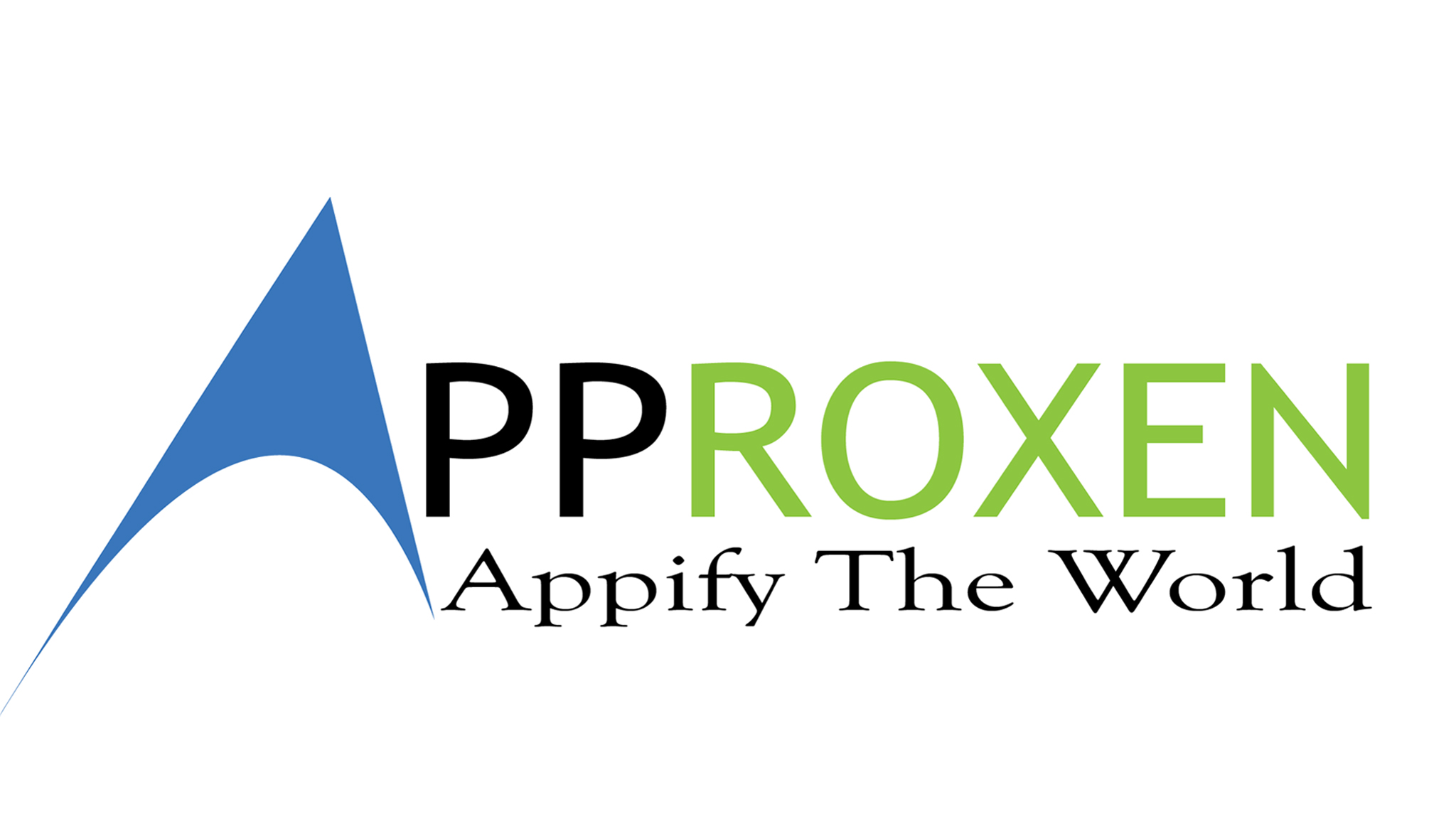 BrainMobi
Apart from other office locations, Dubai has been a quiet favourite for BrainMobi in terms of innovation streak and passion of budding entrepreneurs to stand tall with spirit to fight and win the battle. Recognised as one of the top mobile app development companies, 60+ dedicated mobile experts from different domains lead BrainMobi to successfully complete 250+ projects within the time span of 3 years. Ranging from Native to cross platform, wearable to IoT, development to design, the constant support from Brainmobi team is one of the strongest factors which has led the team to garner uninterrupted chain of positive feedback from clients all over the globe.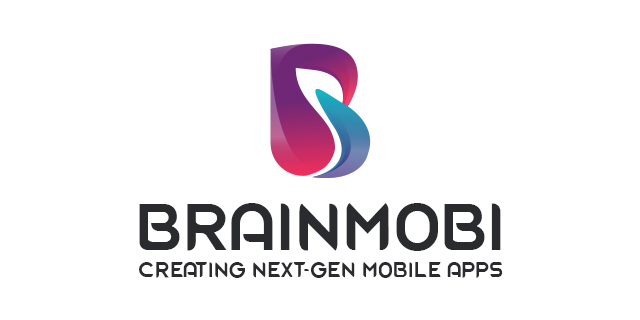 Fluper
Fluper is one of the prominent names which is considered for top notch mobile and web design and development services.
Fluper is a full-fledged mobile and web design and development services which offer agile solutions related to mobile app development services to its clients.
Their strategy to weave mobile apps around latest disruptive technologies such as AR/VR, AI or IoT to create smart and innovative solutions has been the driving quotient for innovation.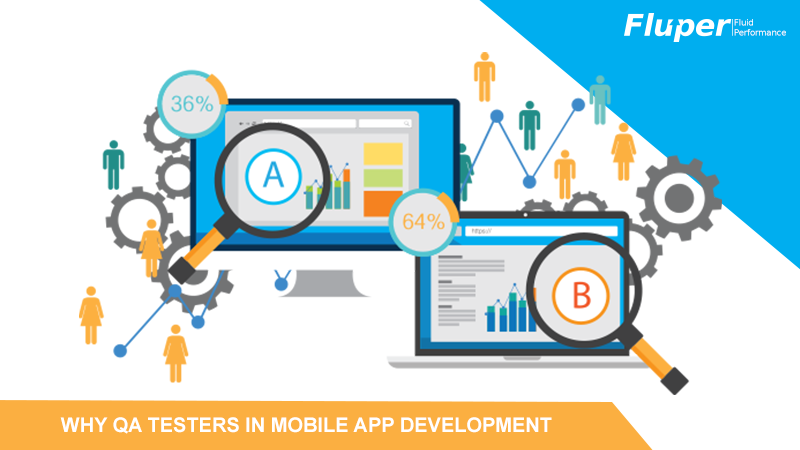 TechuGo
Also based in Dubai, Techugo is a well-known name gaining popularity to build mobile apps and revolutionise business strategy. With 130+ staff of certified app developers, the team has successfully maintained a sorted out inclination for services to match pace with neck to neck competition. Their missión aligns from supporting emerging businesses and entrepreneurs worldwide to facilitating corporates with mobile ready solutions helping them making their processes Ultra smooth that push them to enhance their numbers. The team of iOS and Android developers have majorly been involved to evolve app development with latest technologies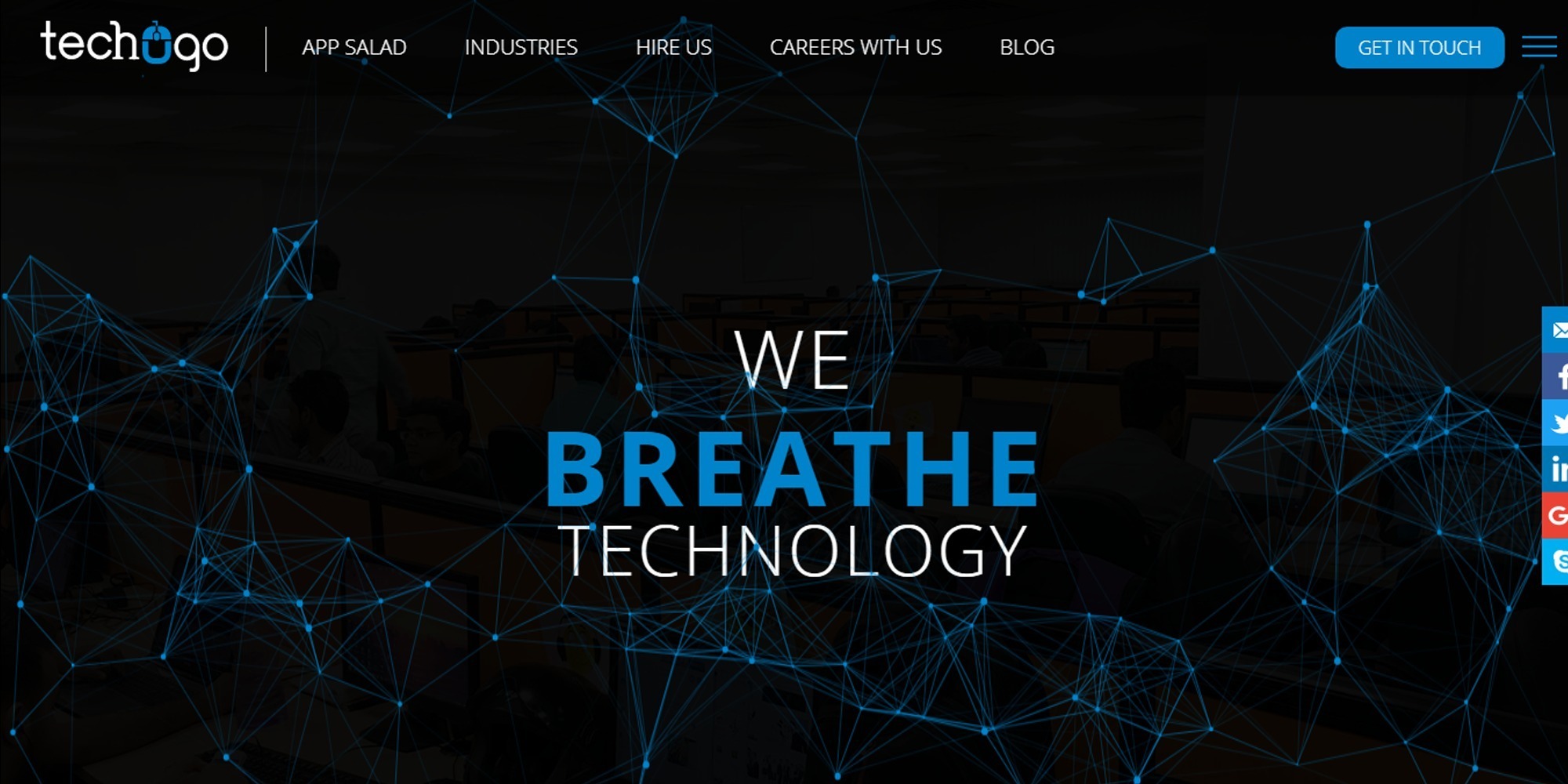 Incubasys
Established by skilled IT professionals, Incubasys is the name you can refer for best mobile app development services under the combined effect of next-generation technology with an agile way to give you and your enterprise a certain advantage. The team of experienced developers offer guaranteed success of business based on clear understanding of the problems or difficulties that faced by the industries, an in-depth knowledge of enterprise processes, project execution & implementation.
With their intense focus on the different & great in the web & mobile technologies, they develop well combined, strong & scalable apps.

Intellectsoft
Intellectsoft is a team of top notch mobile experts with masterstroke skill sets gained over years of experience. The team has experts from different domains to offer well-rounded services with the ability to develop, design, testing both the web and mobile apps. Their services extend to start-ups as well as established businesses for hassle free transformation of their idea into an app. So far. the team has helped 300+ clients build best software solutions & resolutions services since 2007. Their skilled team of more than 200+ enterprise strategists & technology experts helps global customers.

McCollins
From Enterprise to game, McCollins is a mobile application development firm based in Dubai, UAE. The range of services comprises of iOS and android development by professional app developers and UI/UX mobile designers. The work done so far reflects the perfection of development skills among developers that it always get applauded from users and client base across the globe.
With an in-house application development & video production team, they believe in making exclusive content for their clients. With the help of their skilled team, the company not just gives applications for different platforms but also covers cross-platform requirements of their clients. They combine technology and aesthetics in order to provide custom made solutions.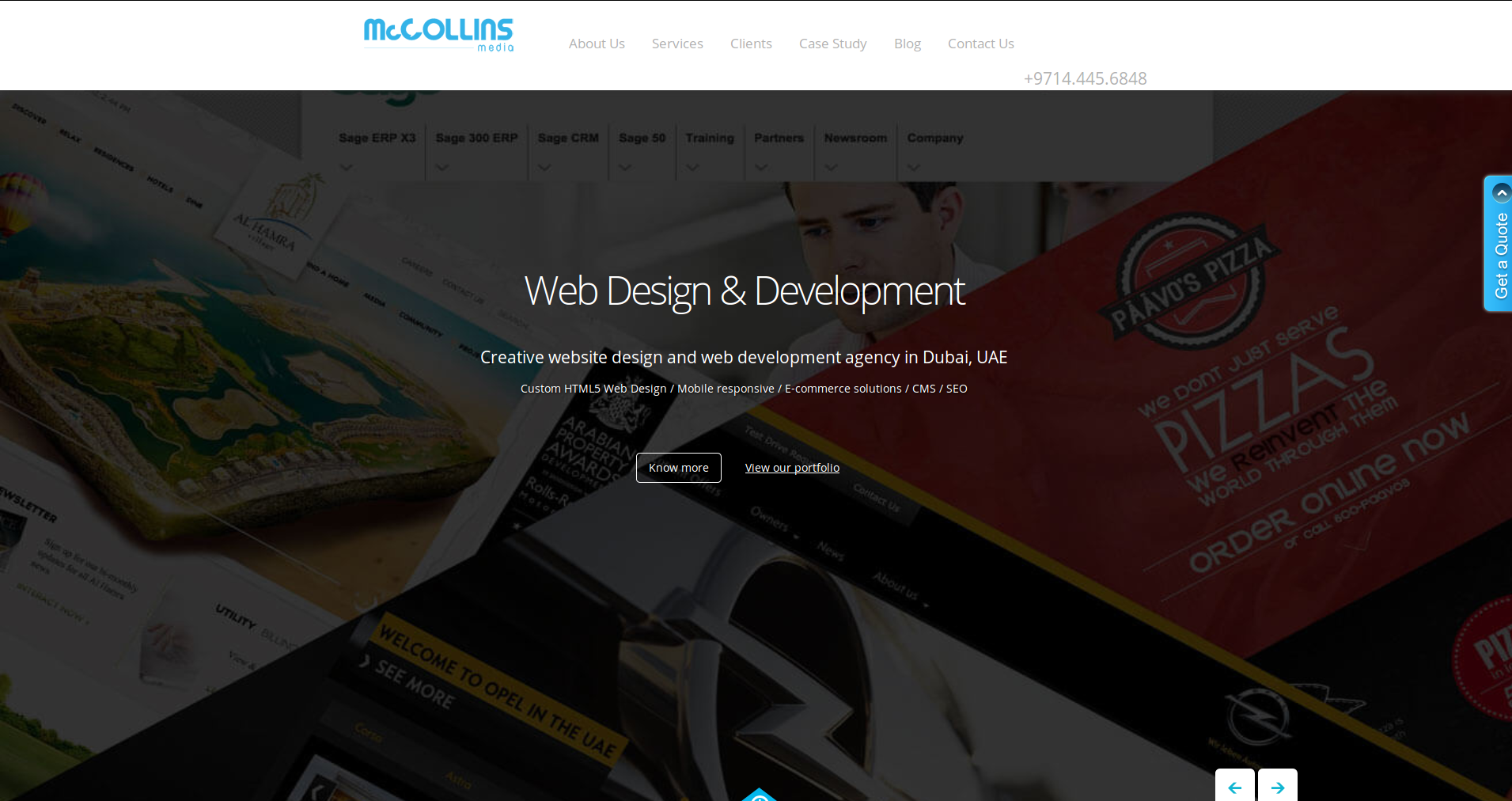 Innoppl
Innoppl is also one of the leading established organization that deals in mobile app development. With offices increased over the UAE & also in Saudi Arabia the team has its presence marked across various other countries apart from Dubai. With 6+ years of work experience in mobile app development field, the team does not leave a stone unturned to completely present their unique skills to match your needs & beliefs. To deliver successful mobile apps, Innoppl relies on their team of skilled designers, developers, UX/UI designers, SEO copywriters & project managers. They offer a current & fast-paced environment where their employees can expand their careers.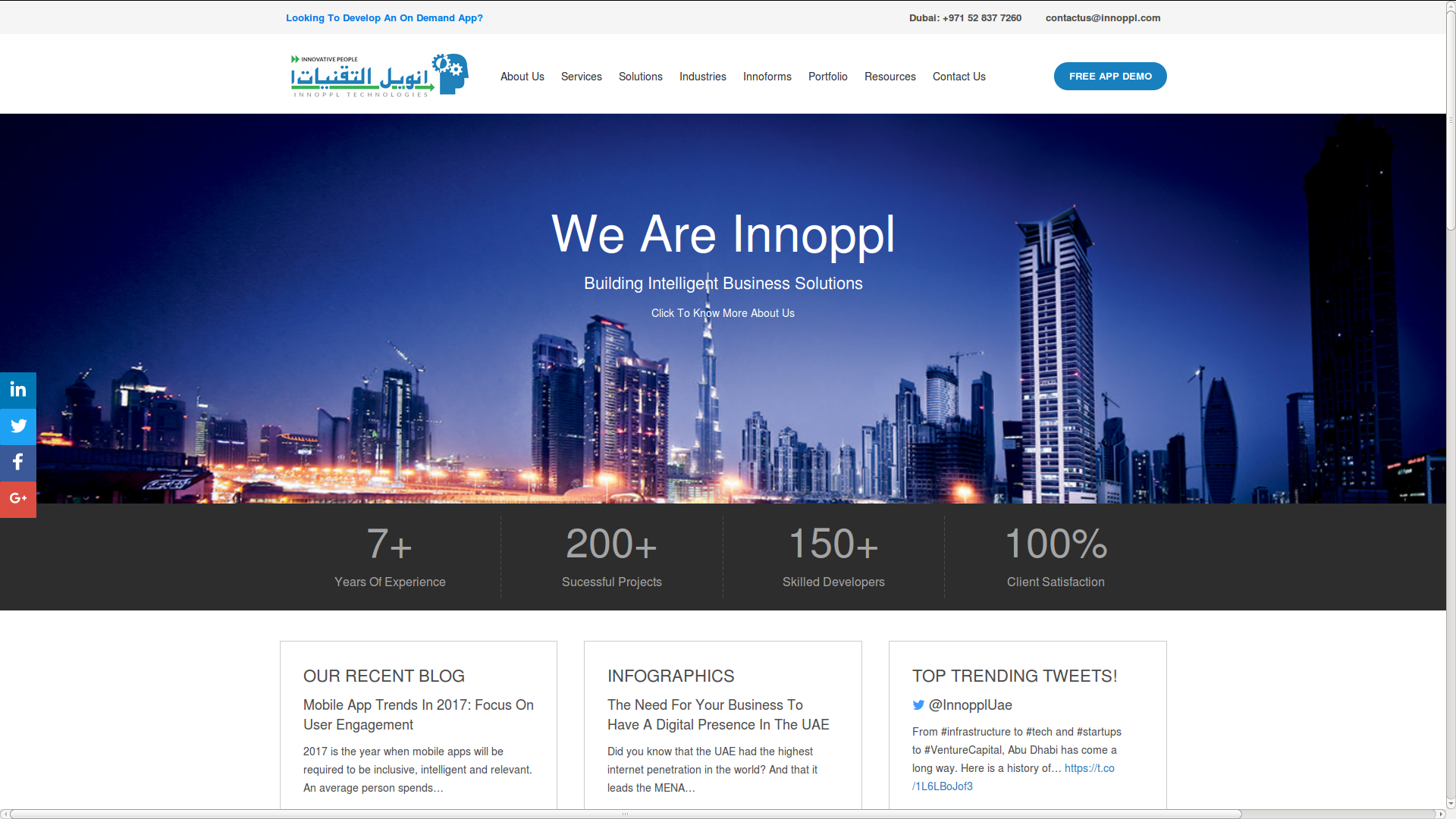 Hyperlink InfoSystems
One of the top mobile app development companies in the world. Hyperlink InfoSystems represent a whole new approach towards digital disruption and belief in breaking stereotypes in terms of user experience, innovation quotient and passion to battle out for success under constraint timeline and guidelines. Considering Hyperlink InfoSystems for your next project won't be a wrong choice.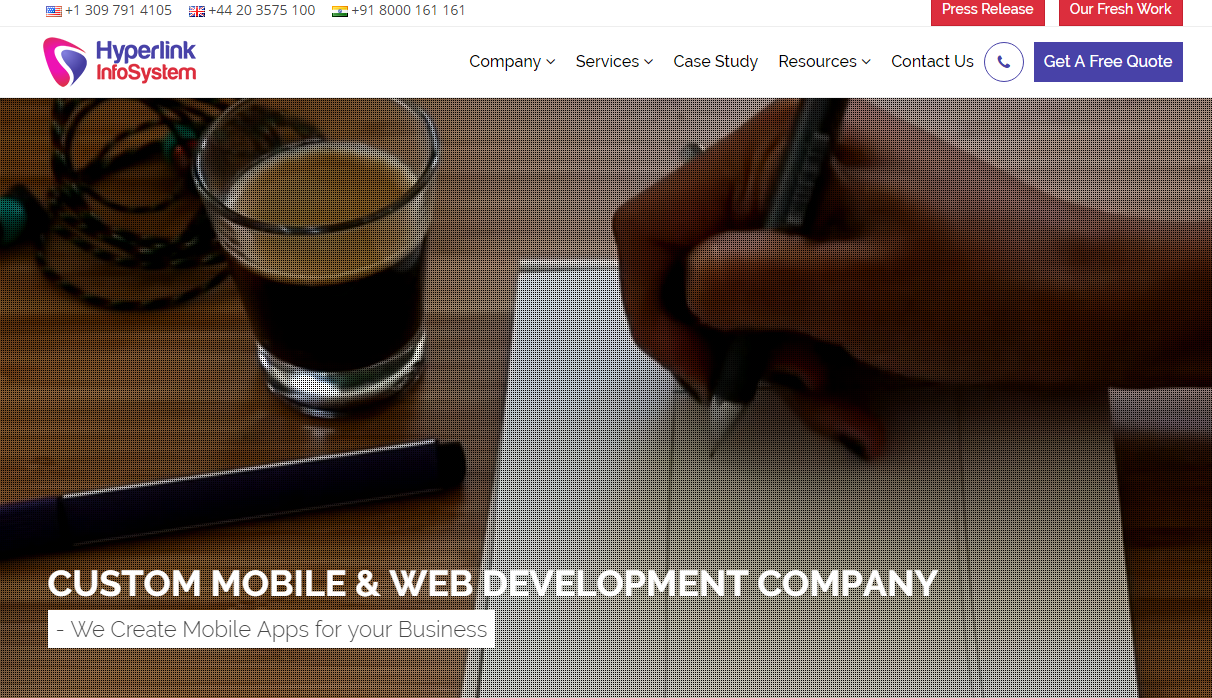 Digital Poin8

Digital Poin8 is one of the deserving profiles to be placed on this list of the Top 10 Mobile App Development Companies based in Dubai. Their unique client-centered, quality-conscious approach toward enterprise app development while constituting an exceptional performance relationship with clients to let them utilize their services more than once has certainly introduced the team with great heights of popularity providers.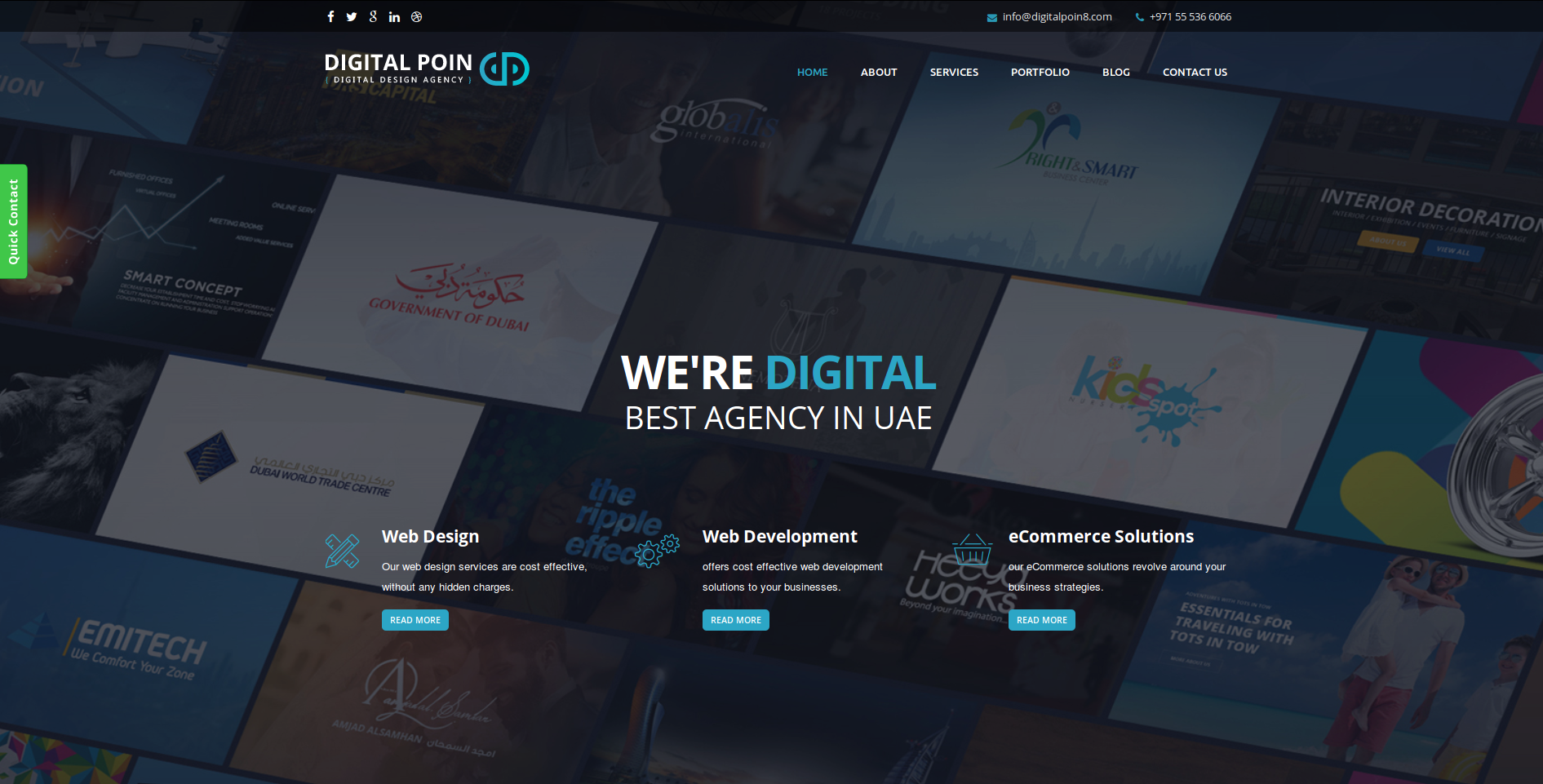 The list is still short of so many names that have marked their presence with exemplary mobile app development services around the globe. One of the team is BrainMobi that has only surprised clients and users with full fledged services while ingraining excellence in every piece of code.
Don't forget to mention your recommendations and reason why you chose the company to build a mobile or web app.
Lets us know to join you to crusade your idea through the battle ground of millions of apps available in the market.
---