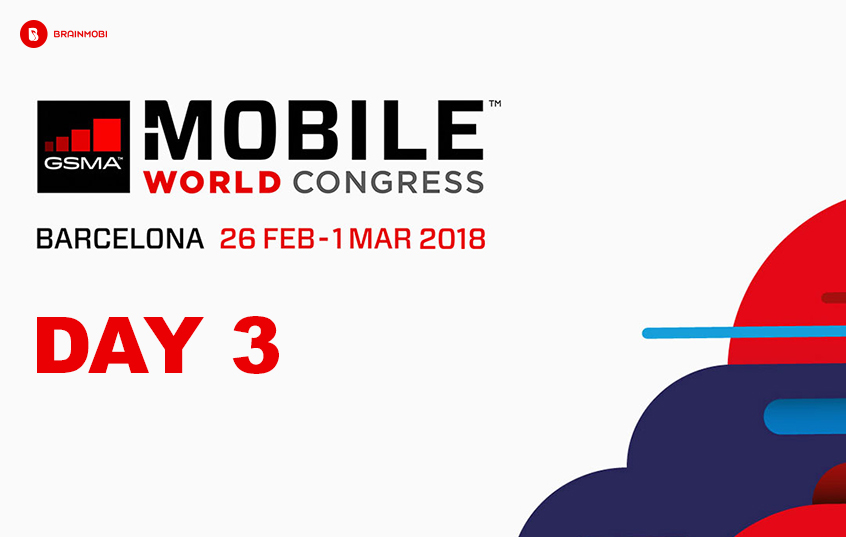 The third day of MWC 2018 has been pretty awesome. Perhaps, not as good as the first two days had been, but pretty awesome nevertheless.
What caught my eye on MWC's third day, though, was LG's smart refrigerator, so here's me telling you why it caught my eye:
In a world of connected things, why should your fridge be left out? LG has been the latest company which dived into the smart refrigerator market with its new smart refrigerator. The refrigerator allows you to look at the contents of the refrigerator without even opening it. It comes with a screen which shows you the contents of the refrigerator as well as recipes (if you wish to).
I have always had this problem of checking the refrigerator every ten minutes or so to see what I can eat. Turns out, now I wouldn't have to do it. I can simply see what's in the refrigerator thanks to LG. Moreover, looking at a recipe of a tasty dish while looking at the contents of your refrigerator on the same screen is something which wouldn't hurt, now, would it?
And if you're feeling too lazy, control it with your voice. It has built-in Amazon Alexa so it really does make things as easy for you as things can possibly be. This refrigerator is something that you would really want to have in your kitchen. Better yet, keep it in your bedroom, so that you could be close to food all the time.
You might be wondering why a mobile app development company would be interested in a refrigerator, right? There's a lot that can happen with a mobile device and a smart refrigerator. You can stay updated about everything you've stored in your refrigerator through mobile apps and that is just the beginning of all the things you could possibly do with the help of mobility.
Did you find anything else that was interesting? Do let us know in the comments below!
---