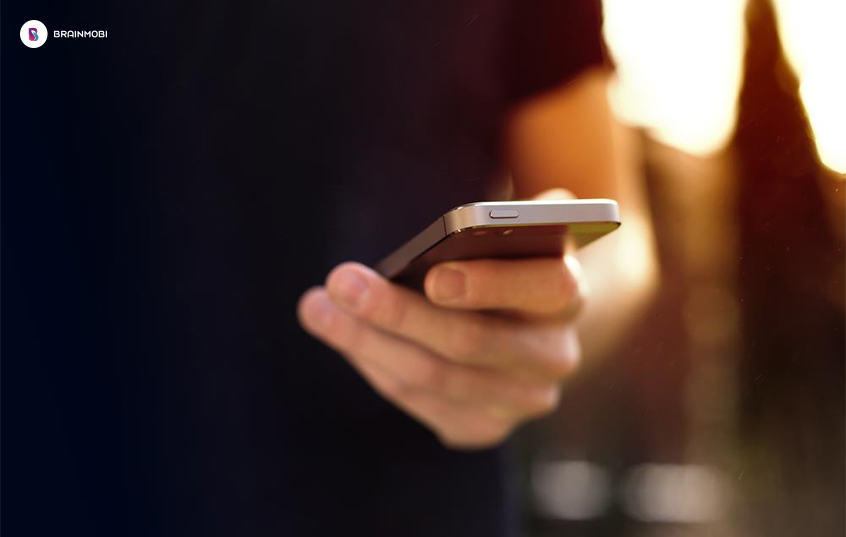 Ever since the famous mobile revolution, the number of fields where mobile phones are used has been increasing at a pace no human would have predicted at the beginning. Mobile phones are everywhere, and so are mobile apps. Don't believe me? Go to the app store you prefer and browse through the variety of apps. I wouldn't be surprised if I find an app on app store using which I can mark the places I have pooped("Places I've Pooped" is the app I'm talking about). Jokes aside, there seriously is an app for almost everything! Businesses especially find it better to have an app since it helps them in a lot many ways. To help you understand the current mobility landscape, as well as that of the future, let's dig into what both have to offer!
Current Mobility and Mobile App Development Landscape
The current situation is pretty impressive and you can clearly see that we have come a long way from the very first apps that came around in the market. We have been progressing constantly and have come forth with mind-blowing technologies. Technologies such as Google Home and Apple Homepod were something straight out of Sci-Fi not so long ago. We still use rather primitive languages such as JAVA, C, and C++ for development, but the scenario is changing and now we have started using new and upcoming languages for developing state-of-the-art mobile apps. In fact, technologies are molding the industry along with them. At the end of 2016, AMP was still a technology not known by many. But by February 2017, AMP Pages accounted for about seven percent of the web traffic of top US publishers. The progress is similar in other fields of mobility domain. The cloud is another domain which has seen a lot of growth(in terms of security though). More and more people are turning to cloud, thanks to the improving situation of internet connectivity all over the world. People now prefer to keep their images and videos on cloud storage. Moreover, music streaming apps are used by people which is removing the need for them to download music. This additionally helps in reducing piracy which was a widespread concern for the music industry a while back.
Future of Mobility
The future of mobility lies in Artificial Intelligence, Augmented Reality and Virtual Reality. Recently, Facebook shut its AI project because it went a bit overboard. Such is the potential that AI holds in the future landscape of mobility and mobile app development. AI has been used extensively, but not exclusively, for chatbots until now. This has been limiting its potential but now that it is being used in other domains, the true potential can be unleashed and I'm looking forward to seeing what AI would look like in the future. AR and VR are already well-discussed topics. I have covered a wee bit of information on my blog regarding the same. Do have a look at it(Psst! It's free!) Other wearable alternatives to general devices are going to get a big boost in the future. It wouldn't be too surprising if, in the future, we turn to wearable devices more than mobile phones. Imagine a world where people don't lose their mobile phones. Awesome, right? So is the future of mobility, so ride the wave with mobility experts!
BrainMobi makes mobile apps which are future-ready, or to state our motto, we create next-gen apps! Contact us with your requirements and queries at sales@brainmobi.com to get a free quote. Don't forget to drop a comment below and share the blog if you found it good enough for your friends and family to check it out!
---