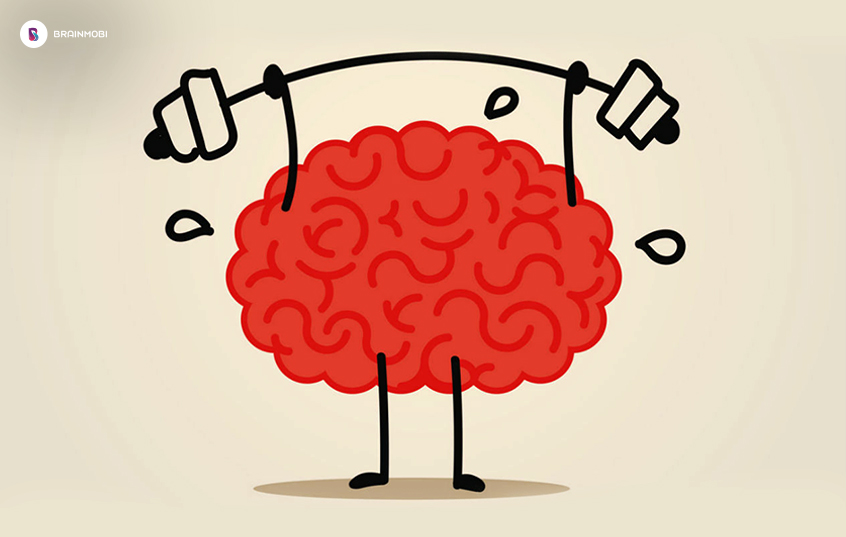 It is an established fact that there isn't a single reason why mental health problems are caused. In fact, in almost every research, it was found that a series of events led to the mental illness. The causes include dysfunctional families, child abuse, sexual abuse, homophobia, an experience of racism and many other traumatic experiences.
In this new age of mobility driven solutions to every problem faced by the people, mental health is no exception. Mental health apps have a lot of potential to help those with mental illnesses, which is one in every six people. Since almost everyone has a smartphone, mental health apps turn out to be highly helpful(unless you consider BlueWhale to be a mental health app).
The thing with mental health is that has always been a taboo. Because of this taboo, most people with mental illnesses are reluctant to seek help regarding it, as a result of which, the situation just keeps getting worse. This is where the mental health apps come in. With these apps, you wouldn't have to worry about whether people would judge you or not, and can easily work on your mental health.
Some of the types of mental health apps available in the market are:
Healthy Life Apps
Starting off with something you probably wouldn't even think would make it into this list. For a healthy mind, eating healthy certainly helps. These apps tell you what kind of diet you should maintain and what fitness strategy you should choose. These apps are super-effective in adding some discipline to your life, and we all know how important discipline is to have a happy and successful life.
Guidance and Monitoring Apps
The obvious entry. With these apps, doctors can guide and monitor their patients without being physically present out there. This enables people living in remote locations to get the very best of the mental health services. Patients can access their medical records with the help of these apps and get to know about the status and reports of their last mental health test.
Reminder Apps
If your first thought after breakfast is "Did I take my pre-breakfast medicine?" you should consider using a reminder app. As the name suggests, these apps are built for reminding things. In our case, these apps may remind you to take your medicines or go out for a jog, or smile. Did you smile? SMILE! Better.
Community Apps
Some of the most popular mental illnesses have communities where individuals talk and share their stories and heal together. These communities are well-knit and are highly effective in helping the patients grow out of their mental illnesses together. Humans are social animals, and as social animals, it is vital for us to communicate. Patients with depression, one of the most common mental illnesses, are known for being aloof. In most cases, patients with depression prefer to stay alone. Hence these communities are really effective for the betterment of the mental health of such patients.
Specialty Apps
This type of apps is one which is pretty different from the previous types. While the previous types are quite general, these apps specialize in one or a few tasks pertaining to the mental health analysis.
People ignore most problems thinking that these are just small problems but at BrainMobi, we believe that no problem is small. We are a leading mobile app development company, known far and wide for our attention to detail. Our team of top mobile app developers builds interactive apps with the best quality of services. Contact us at sales@brainmobi.com to let us help you in making your mental health app.
---