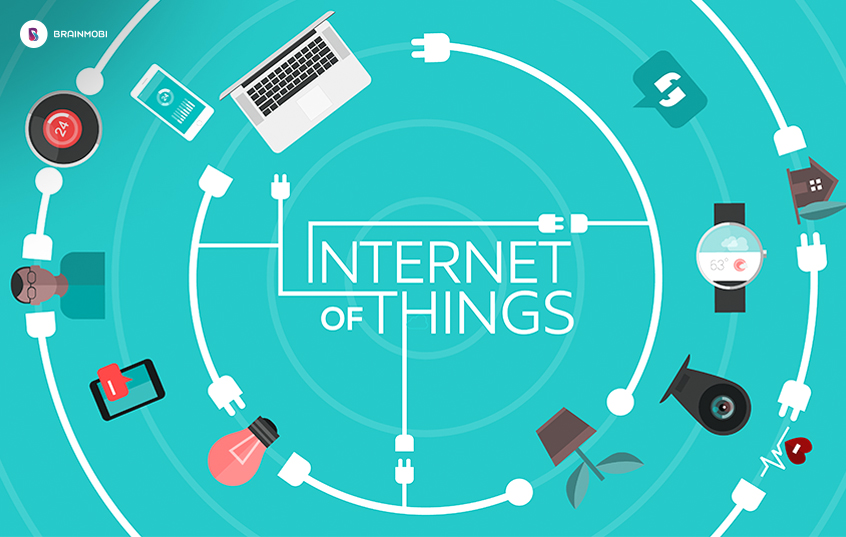 Internet of Things is everywhere, be it laptops, smartphones, wearables, homes, apartments or even cities! IoT is huge, and it is getting bigger by the second. Newer devices are getting connected to it as IoT is penetrating into fields it has never been in before since it is basically a network of all the things around us. Its importance lies in the kind of services and features that it provides, including its trends. We are halfway through 2017, and the year so far has been nothing short of spectacular. But what does the latter half of 2017 have in store for IoT? Let's find out:
More Verticals
While it is already present in a lot of industry verticals, there is an ever-growing demand for making things more connected in almost every sector of the economy. This is where IoT comes in. Being based on interconnectivity of devices, it is highly effective in bringing together various devices. In this half of the year, we can see it expanding to more sectors, and in various fields in the existing sectors. There's a lot more to be automated in houses than just lights and fans and those working on IoT know it and work hard to let it encompass as much area as possible.
More Data
This one was kind of obvious. There would certainly be a lot more data generated as more and more verticals are exposed to the awesomeness IoT possesses. The point to be noticed here is that the increase in data would lead to a lot of new insight that can be brought to us only with the help of data mining. That's right, the Big Data industry would see a huge boost. The second half of 2017 would certainly see a great need for more work to be done on the data obtained from all of these devices.
More Marketplaces
Every vendor builds devices to be sold to the customers. Without a proper marketplace, it would be difficult to reach out to the customers. IoT marketplaces until now have been mostly electronic stores with a few IoT ready products on the showcase. In the latter half of the year, we might be able to see more IoT-centric marketplaces which would be the home of innovation. This is something I am really looking forward to because innovation moves me like nothing else does, and IoT brings a lot of innovation to the table.
More Learning
By learning, I mean machine learning. Machine learning has been here for a while as an integral part of artificial intelligence. IoT takes machine learning to a new level with unprecedented options of growth. With the help of the huge amount of data generated by IoT devices, the results of machine learning grow more precise since now there is more data to refine the results. Better analytics can also be done with the help of this advancement. Machine learning is bound to grow in the latter half of 2017.
So, there you have it. Or do you? Obviously, there are a lot of other fields that internet of things would come to in 2017. And that is what makes it important. But these were a few that I felt were absolutely necessary for this year.
BrainMobi is a leading IoT app development company. We have a team of technology enthusiasts which make revolutionary IoT apps. Connect with us at sales@brainmobi.com to get your IoT app built by innovative mobility experts who understand your ideas and give them the perfect wings.
Let us know why you find Internet of Things important in the comments below!
---