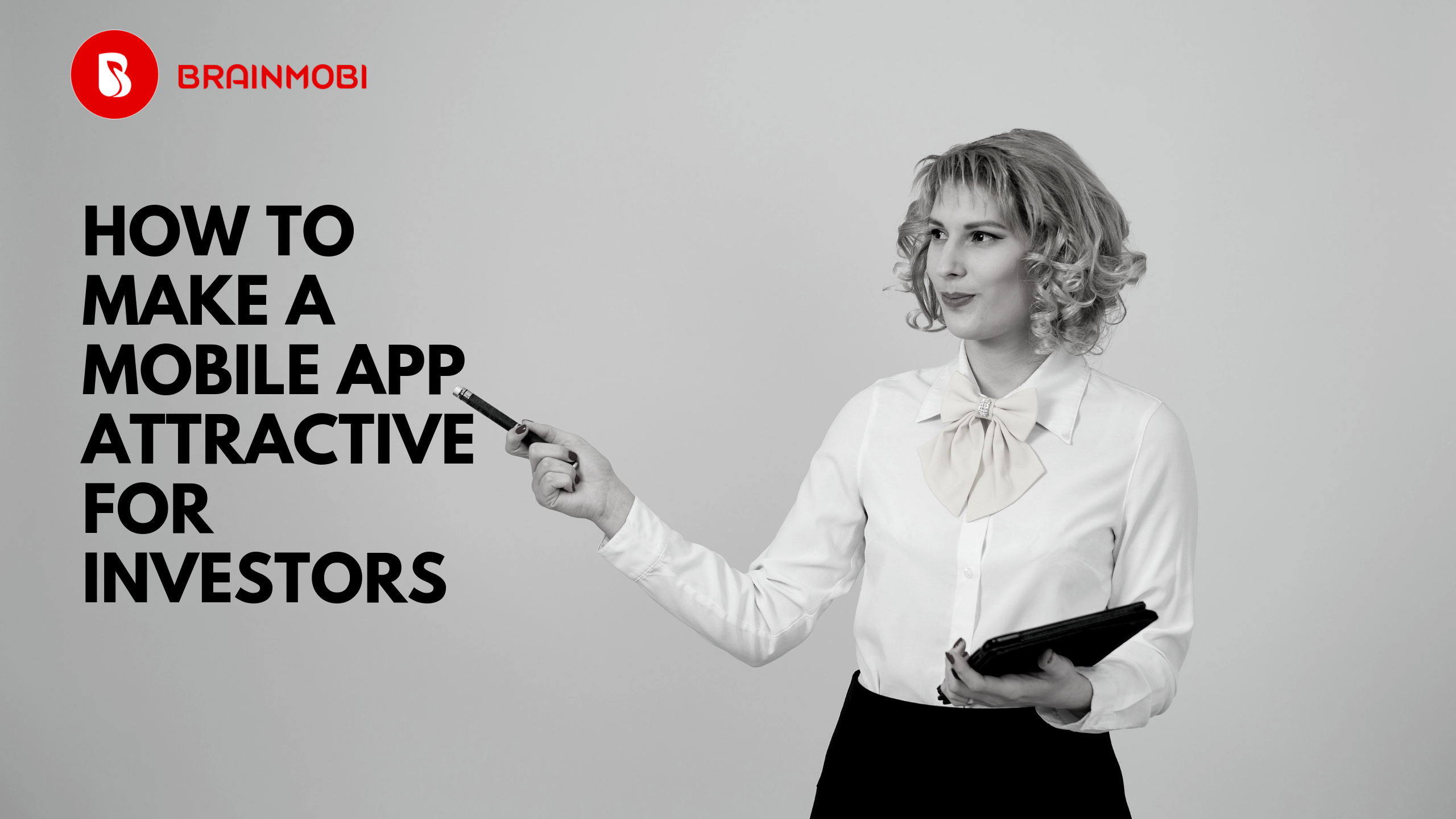 With an effective strategy it is possible for any business owner to craft the perfect mobile application model that can attract the eyeballs and pockets of the investors. As one of the top mobile application development company, we at Brainmobi have helped several clients attract good score of investments which belong to various industry verticals and we shall help you with some essential tips and tricks that can help you score some attractive investments.
The Perfect MVP:
The perfect MVP is pretty vital and its effective creation lies in the minimalism of it. So while you are conducting a proper analysis while crafting your MVP, you need to pay special attention to the things you CHOOSE not to incorporate within your application. This is because not only does it save time from development but also does not divert the investor's attention from the primary reasons the application was built. With the most careful analysis, you can make your MVP just sharp enough to hit the point and sharp backend skills help you make it scale it to the best.
Analyze The Future Market:
Investments worth millions take a lot of time to execute and create the desired results and the investor from his area of expertise can easily access if the desired results will be relevant in that period of time or not. So it is really important to implement all proper analytics and methods of anticipation in order to judge the market trends and position of other competitors in your league. Also if your skills of empirical communication are strong, it increases your chances of scoring without many implementations.

Put Prior Efforts On Implementation:
Investors always show confidence to bold implementers and those who have made efforts to bring their idea into implementation. It is not essential to create huge returns but more than the ratio of efforts to output should be significant and you should be able to show that it is a scalable asset. Proper testing and quality assurance can help do the rest.
Proper Risk Evaluation:
It is impossible for almost any business to be totally risk-free and in fact, it is considered a piece of great intelligence if you can anticipate a potential risk that might be a consequence of that particular time period. It isn't just risk evaluation but sketching a proper support plan further justifies your confidence and support. In many cases, you might not have a proper rescue plan but if you simply point out the risk then the investor might make provisions to back up for it besides having strong provisions for design features as well.
Bold Marketing Strategy:
While every brilliant technology concept has its own rewards but you shall have to start off with some commercial steps. The communication gap exists even at the most later stages of the product or service. Having an effective marketing strategy helps lay an extra layer of confidence on the part of the investors and helps retain a greater part of the credit as well.

As one of the top Mobile App development company, we at BrainMobi have take several successful endeavors in the field of mobile and web application development and have helped our investors score plenty of funds on several occasions. Our disciplined experiences enable us to get a good idea of the current market trends and how to deploy the most minimal and effective versions in the best time period. If you have the idea for a mobile or web application, feel free to write to us at sales@brainmobi.com .
---