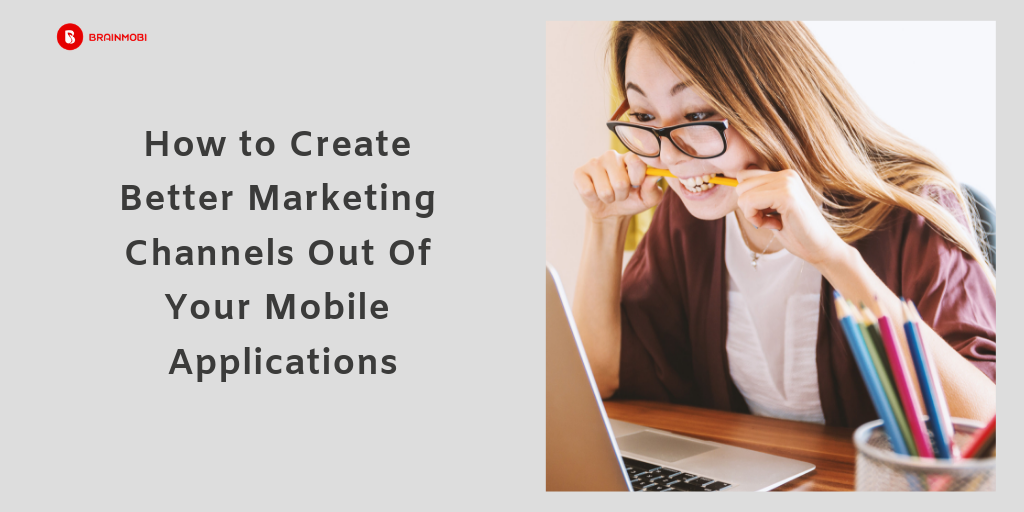 A significant method of monetization for almost any application requires generating a good deal of followers and engagements who then aggregate to form an efficient channel for any business or brands promotional activities.

Taking the simple example of let us say a food application, the app derives the core value for its secondary players from the fact that it creates an open attention source of consistent audience where any restaurant or cafe can showcase its value.

Keeping this fact in mind it should be noted that as mobile phone users a particular consumer has varied interests and choices for which he/she might be using several different applications. From a business perspective, it is very much possible to integrate all the experiences and services of an application into a single entity which on the part of the application owner helps us upgrade his consumer base. This comes to the benefit of the business owner who is able to create better advertising avenues for marketers on his application.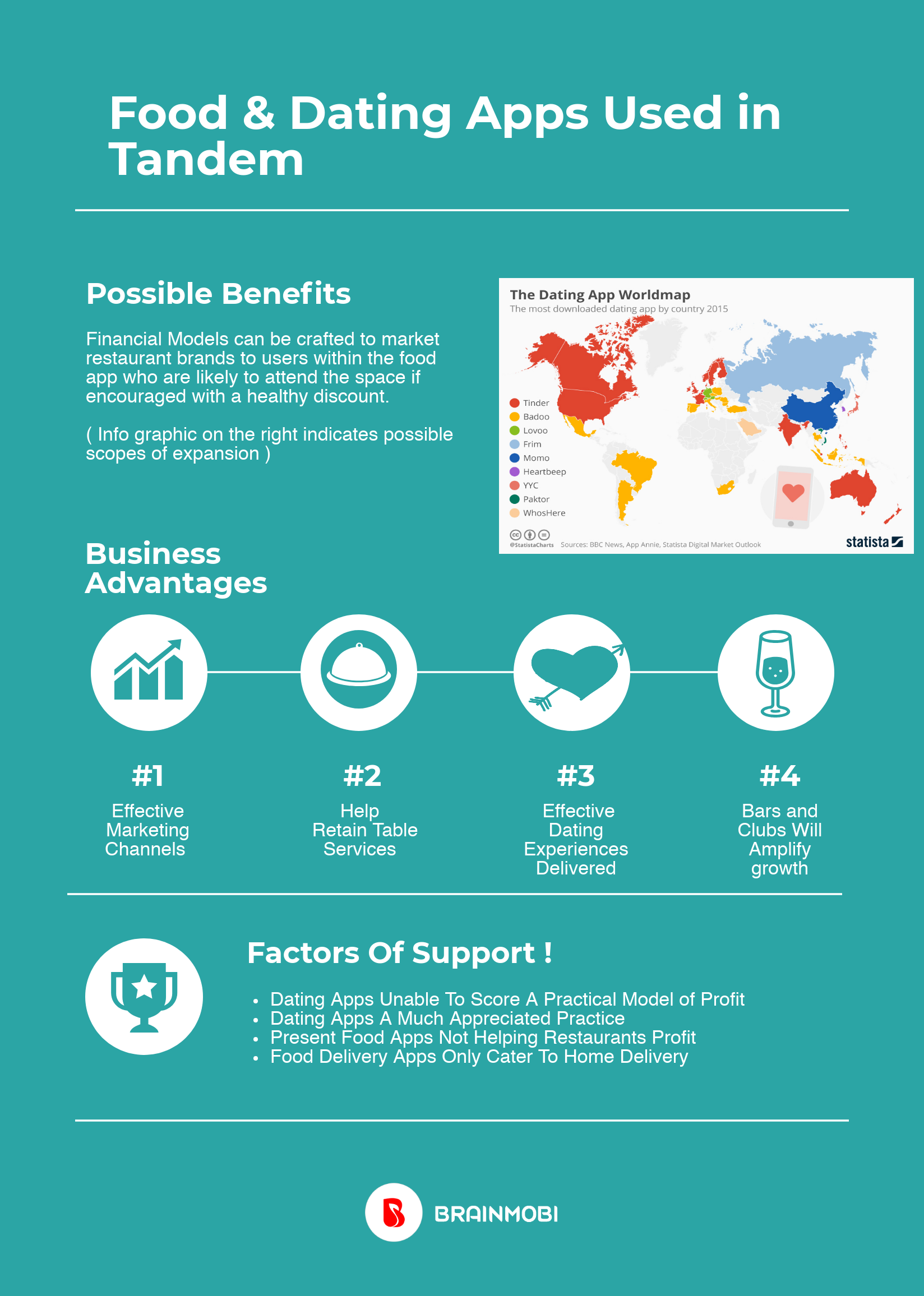 Let us look at a few models that help explain the concept better

Any dating application development strategy dictates a service which helps individuals find a potential romantic partner, following which they are likely to exchange communication over the application. Considering the app is at its peak in terms of experience, it should succeed in helping the couple explore other avenues in their dating endeavours which could be a movie experience, dining experience, club experience or even a current event that could be having around in your town.

This way your dating application is now fit to expand its business horizons to a food service application or an events notifier.

Contrary to this any food application as of yet generated the volume of its marketing channel solely on the base of service but with some with some stand out UI solutions you can achieve some breakthrough brand integrations which can seamlessly cater the marketing services and still not compromise with your services.

The best part out of such an integration is that it helps build a great quality for your applications services and refrains the use of blind promotions within your app.

Other Combinations That Can Follow

Based on the kind of marketing trends that defines your age and demographics, many profitable combinations can be achieved if you are using to integrate marketing channels.

Games in combination with a good eCommerce gamification strategy can come to the fancy of various brands. Transit apps can be clubbed with tourism and travel applications.
Dating Apps besides all the above mentioned can once again be clubbed with apparels and clothing labels.Possibilities are endless based on your marketing knowledge and all possible channels of integration.

BrainMobi has successfully undertaken several endeavours in the field of business application development. Our disciplined exercises with several foreign clients have enabled us to anticipate the most accepted trends and models of marketing that shall function in a particular audience base. As one of the top mobile app development company, we aim to deliver such smooth integrations and technology dictated solutions to help uplift your apps business performance. If you have the idea for a mobile app or web application, feel free to contact us at: sales@brainmobi.com.

---