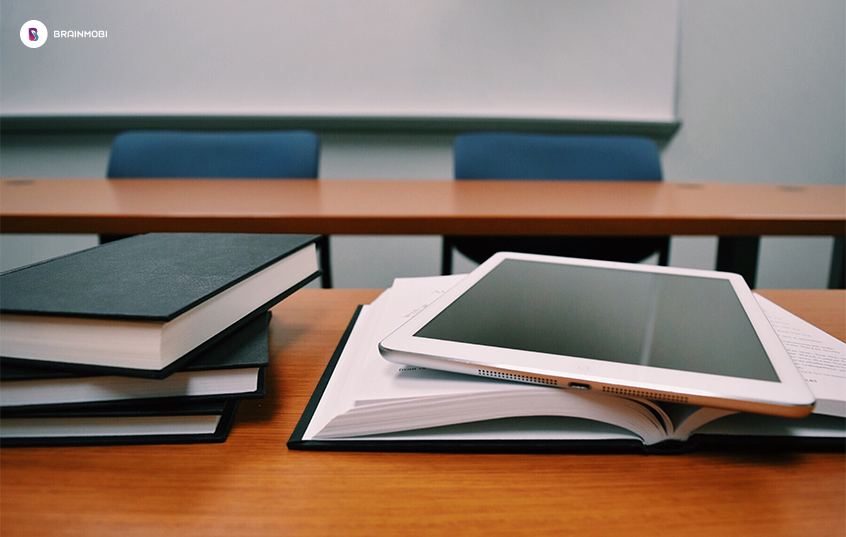 Happy Children's Day to all the children!(even those residing in adult meat suits)
Education is one of the most important parts of everyone's life. Most people believe that education is limited to the knowledge we gain in schools, colleges, and universities. But in reality, the scope of education reaches far beyond that. Education is a never-ending process where learning never stops. Speaking of learning, here are a few learning apps which have been proven to make learning a fun activity:
How It Works?
While I'm way beyond the targeted age group(which is 6-8), it never hurts to revise what you had learned as a kid. So, yes, I do use this app, and I love it. It has loads of animations explaining various natural phenomena of our blue planet. And it isn't just the animations which help in making learning fun, they have some experiments as well. These experiments can be performed pretty easily, aiding the kids to learn better. What's more is that it has locutions for non-readers, helping them in understanding how things work. The best part is that it only costs $2.99, so you can go ahead and buy it without giving it a second thought.
Time, Money & Fractions On-Track
Maths has always been hated by the students. And fractions? Don't even think about saying that word in front of math-haters, they think you're swearing. Anyway, this app helps kids to understand the basic concepts involved in time, money and fractions in a fun and entertaining way. It isn't graded, so the kids don't have to be stressed out thinking that they would be graded on their performance in the activities. There's audio guidance, progress tracking, and a lot of other positive reinforcement techniques. Colorful graphics, funny animations and silly sounds are seen throughout the app, making the process of learning a lot more fun than it used to be. It is a bit costlier than the previous app costing $4.99.
Math Evolve: A Fun Math Game
Did I tell you that I love maths? Well, back-to-back two entries about maths would tell you so. Here's an app for all ages. Math Evolve is one of the best educational games I have ever come across. It is cheap, it is efficient, and it has lots of mathematics in it. What else do you need in such an app? The content that it provides is customizable for all ages and makes it entertaining. No matter which skill you are trying to improve, Math Evolve can help you out with it!
KidECook
Your kids like to eat, good, but do they like to cook? If not, this app would help in igniting their interest in cooking. With the help of KidECook, your kid can make lots of recipes in a virtual kitchen equipped with everything the kid would need. If you happen to like any of those recipes, you could always make it at home along with your child. It also teaches your kid about measures and weights, and how different foods can be mixed and cooked together, thus improving their observational skills, a sense of independence, and concentration. Download this app for just $1 and watch your little Colonel Sanders make tasty meals.
BrainMobi is a leading educational app development company. We help in making learning a fun activity by implementing innovative and state-of-the-art techniques in our apps. The apps we make are highly interactive and can be used by everyone. We believe in the power of education and hence we try to help in any way possible to disseminate information amongst those willing to learn.
Once again, Happy Children's Day! Enjoy the day!
---