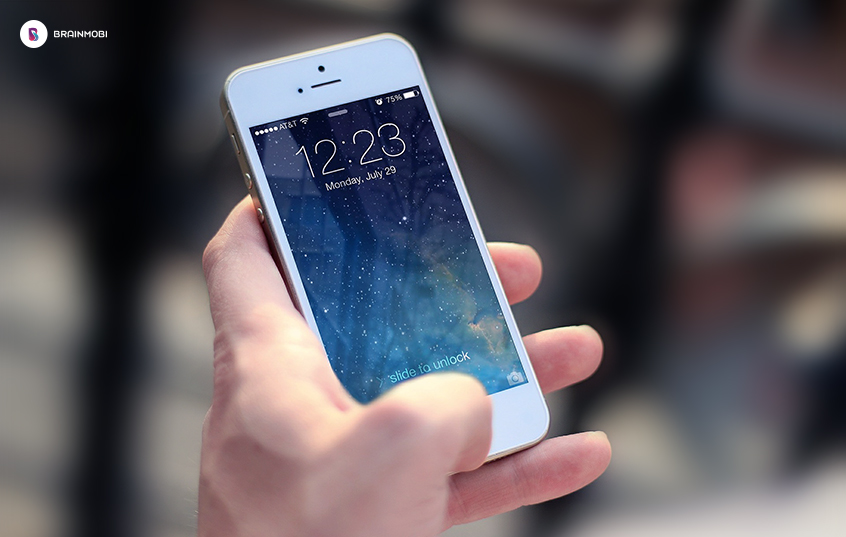 Apple and its products need no acclamation for quality. Likewise, its is a norm that an excellent quotient is always found prominent across each and every available iOS apps. That excellence in service is only maintained as only the best of apps with well-defined features earns a place in AppStore after multiple rounds of testing and reviewing. In order to maintain that level of standard across its every single app, Apple has a set of guidelines that are required to be followed by top iPhone app development companies and developers worldwide in order to publish their apps on Appstore. Those guidelines are basically to filter down potential applications which could further make a big cut in terms of popularity and revenues. Well !! That was quite an introduction about the quality of iOS apps that you would need to ingrain across your app. Let's talk about the most important factors responsible to make an app a great success with iOS platform:
Compare your Idea

As Mobile apps have reached all the possible realms of human existence, there is a maximum possibility that your idea could already be existing. If it's not, work further towards enhancing it with the best of features and if the idea is already existing but you are determined to evolve the same with more enhancement, go ahead and test the waters.

Hire a Developer

Now, you have the idea to work upon. Many time business owners and entrepreneurs get confused where to start from. As from this point onwards, you need a team of professional experts to successfully drive you through changing market trends and roaring demands. Put emphasis on choosing a team which has already thoroughly explored or worked upon the idea. At BrainMobi, our team of iOS Developers are masters of all trades and renowned to chisel every idea with best of user centric features.

Put Design First

The design and layout define the way to make an app get in sync with the technology. Especially at the iOS front, you need to invest some extra hours while finalising the designs to please users already acclimatized with excellence. But many times Entrepreneurs come up with an idea to develop an iOS app with simple designs. It's one of the biggest misconceptions that iOS apps should be built with basic designs. Seek help from designers with a well-defined approach to design your iOS app which helps cope up with user expectations.

Integrate Analytics

Monitoring Analytics is as important as considering mobile phenomenon as a platform for business. A good Analytic approach results in good customer retention and obtained ROI. Analytics help you track downloads, user engagement and retention for your mobile app. Make sure you use tools such as Flurry, which is available for free, and Localytics, that has a free and paid version.

Improvise with Latest Features

Once you have uploaded the app on Appstore, now it's time to filter all the goods and bads about your app through recodes of mains stays. As changes in the market trend keep on changing try avoiding stagnancy with the user experience. Built the first version of your app with core features and limited swipes. Plunge into the making of the second version to integrate more features and updates only when assured that more features are required to retain existing user base and loop in more potential user base. Always work in the direction to grasp user attention and enhance it with exciting new features and add ons.
At BrainMobi, our top iOS developers reply on playing with features like push notifications, regular updates and other in-built device features to keep users interested in using your iOS app. Share your idea and learn how we evolve ideas into successful iOS apps.
---