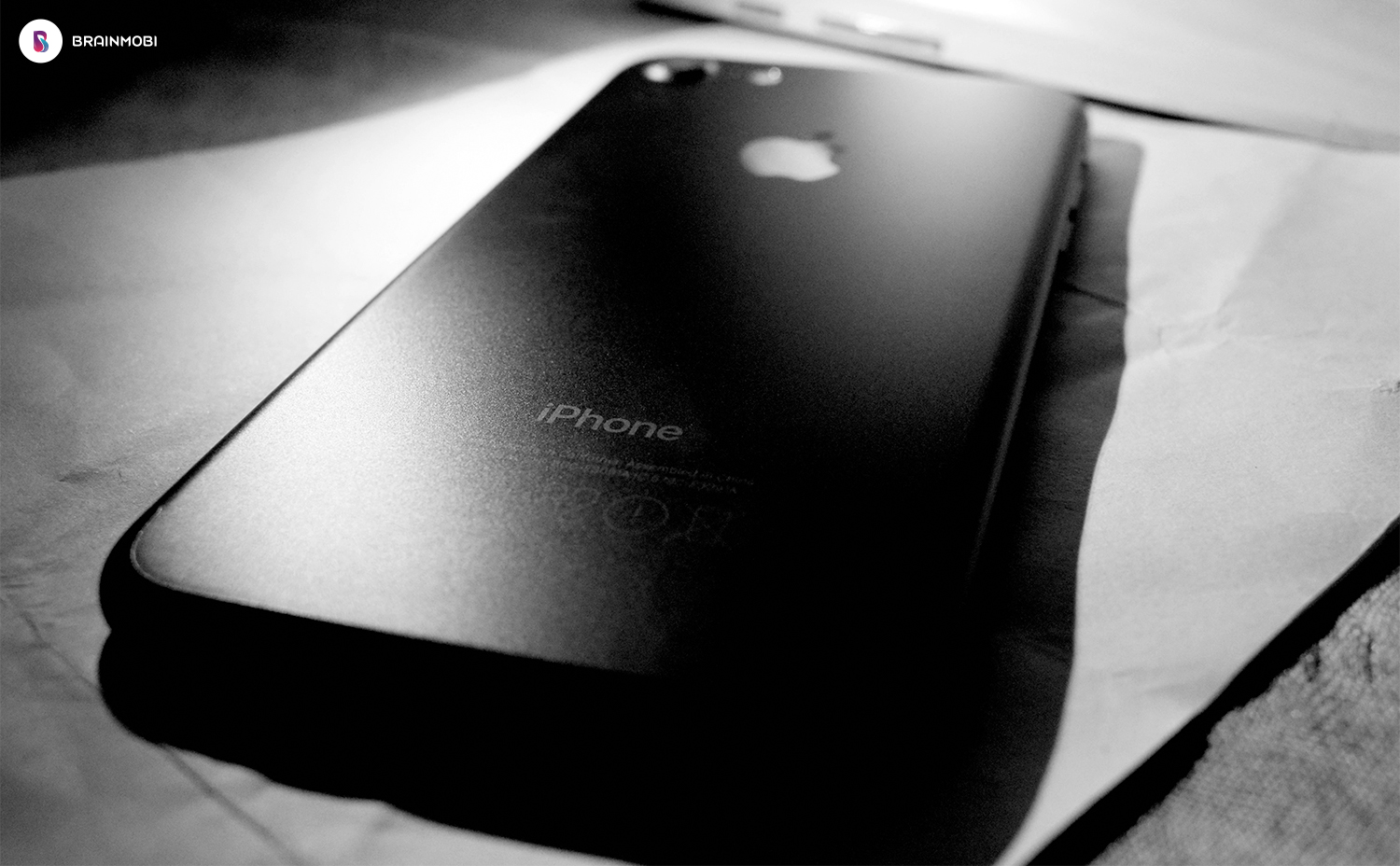 Have you noticed why always iOS hit the stores first?
Yes, This trend has been a norm. Aspiring businessmen and entrepreneurs have been chasing an answer from developers for biasing between iOS and Android platform. This problem could be solved immediately by releasing the app on both the platform but due to some major shortcomings, this is generally not recommended by professional mobile experts. Both iOS and Android have been fighting around this debate from a quite long time but nothing as strong have come out to conclude one as a clear winner. But if we go back in time when the ever popular apps like Instagram, Plants vs. Zombies 2, Clash of Clans, Prisma and Worms 3 got released, only iOS users could use these apps as there was no Android version available in the market. Further talking about market shares, Android owns almost 82% market share, according to a November report released by research firm Gartner which leads to more confusion among clients to why choose iOS First for App launch.
Android is big. Really big. According to research firm Gartner, 79% of all smartphones sold between April and June this year were running Android: 177.9m handsets compared to Apple's 31.9m iPhones.
To help those who are still looking for the answer to this much-debated question, here are some factors to help you understand why developers still find Apple's platform a tastier prospect when Google-powered devices are selling like hotcakes:
Cost and Complexity
As we all know, the chain of Apple devices is much smaller as compared to the Android devices in the market. In the market, there are nearly 12,000 different Android devices with a wider range of screen sizes, processors and versions of the Android software still in use whereas Apple has only 30 devices to the max including iPads and few OS variations.
There are many other reasons which lead many developers to prefer iOS first for their app launch such as it's easier to iterate the app over a couple of updates in response to feedback from their users. Based on all the improvement, it offers optimised work scheme where are all the shortcoming are already sorted.
Profits and Piracy
Not just money spent but revenue generated from a single platform is also one of the important concerns where developers choose iOS over Android due to two-pronged thing – it's a preconceived notion that Apple user spent more and Android users are less inclined towards the idea to app for using an app and the second thing is paid apps, in particular, suffer from crippling levels of piracy on Android. Piracy is one of the major concerns which leads the developers to think twice before launching a paid app on Android version whereas iOS platform is considered as a preferred option when the app type is freemium or paid.
Apart from above four concern, there is much more that goes behind making an app a great success story regardless of which platform you choose as a launch pad. Emphasis on evolving excellence across each code of line and inch of design. And here's how you could do it?
Let's start with Brainmobi
Choose us as your guiding partner in building not just a mobile app but a well-rounded strategy to hunt down success. our team of 60+ mobile app engineers is well known for exemplary work and top-notch work ethics. Get a chance to experience the difference yourself in real by interacting with the team personally. Simply comment your ideas about our views on 'When to Choose iOS First for App launch' and any other app development related queries that we love to answer.
---