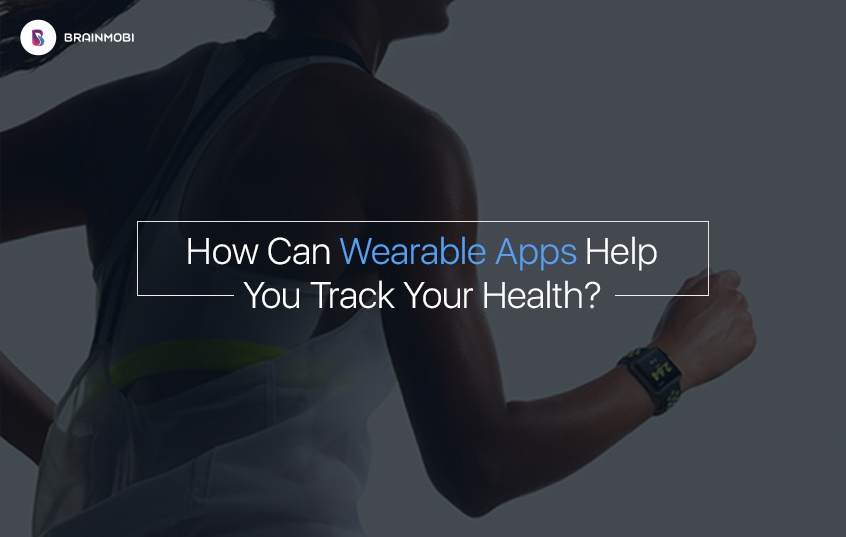 Ask someone if it's important to remain fit and healthy and you'll no doubt hear a quick "YES." Younger consumers nowadays are very conscious about their health and fitness. They understand that good health is above wealth. They go to a gym, join various health programs, do yoga, play sports while others enjoy the sensations of feeling fit or the pleasure of recreation.
Maintaining a healthy lifestyle these days can be very challenging, right? Everybody is busy, either studying or working. The only thing we seem to be exercising more is our butts. Various new technologies have emerged in the recent years to help us stay fit and healthy. Among them, apps have become the most popular tools that people use to achieve a healthy lifestyle. There are many advantages as well that health and fitness apps bring to people's lives.
On the other hand, the introduction of Apple Watch and Android Wear has revolutionized the way people communicate, monitor their health, schedule their day-to-day appointments, and life in general. A recent study by Accenture estimates that the global health and well-being market will grow to $737 billion by 2018. From the popularization of hardware like the FitBit through to apps it is estimated that by 2017, 1.7 billion will have at least one m-health app installed. Users will trust health apps more than their doctors. Studies also show that two-thirds of Americans have already shown a favor for digital health management. (Source: Thoughtshift)
Smart watch app development has now become one of the hottest topics in the mobile app industry. At BrainMobi, we know the future is bright for the wearable industry. We also understand the importance of clients and guide them how wearable technology can help them. Since then, we've decided to focus on wearable apps and find out how can wearable apps help you track your health? Roughly speaking, there are basically three different types of health and fitness applications, viz, activity tracking apps, diet and nutrition apps, workout or exercise apps. Let's understand the concept of activity tracking app in detail with the help of a wearable health app example.
Features of Fitness Activity Tracking Apps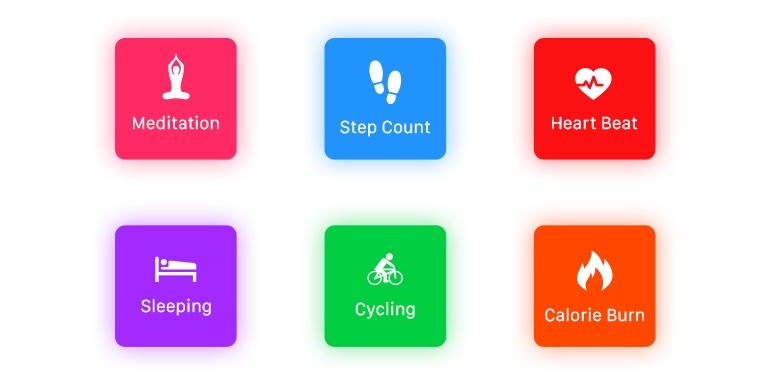 How Fitness Activity Tracking App Works?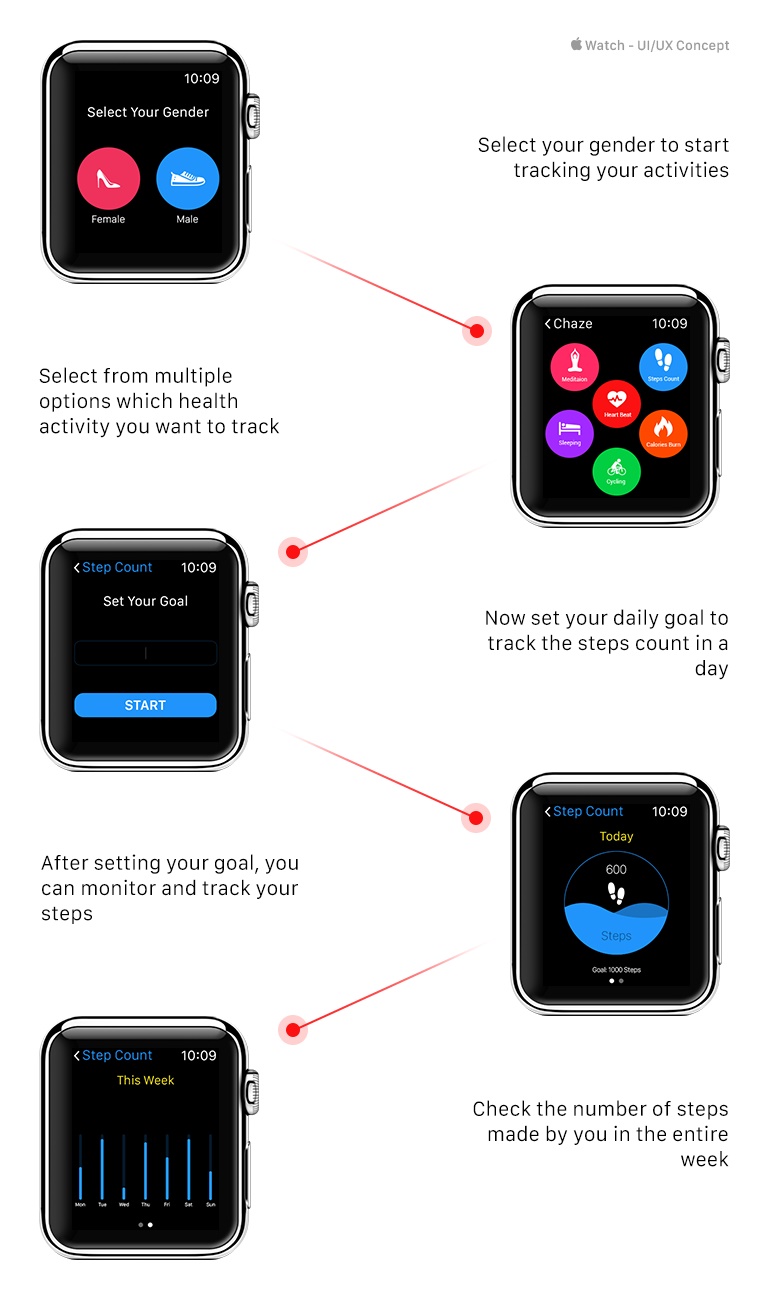 Looking to develop your own wearable health app? Let us bring it to life! Connect with our mobility consultants for a free consultation to discuss how much does it cost to convert your existing app to Apple Watch or Android Wearable App concept. We have developed 100+ mobile apps for various platforms like iPhone, iPad and Android. We are not just an app developer instead we assist our clients by helping them with competitive analysis, developing a successful roadmap and tailored project plans. We have set up an R&D team to provide free consultation & idea validation on emerging technologies like iBeacon, AR/VR, Wearable, IoT, Artificial Intelligence, and more. We have been rated amongst the top wearable app development company across the globe.
Want us to be your next wearable app development partner, Contact Us or drop us a line at – sales@brainmobi.com
Liked our blog? Share your thoughts in the comments section below and get in touch with like-minded people.
---