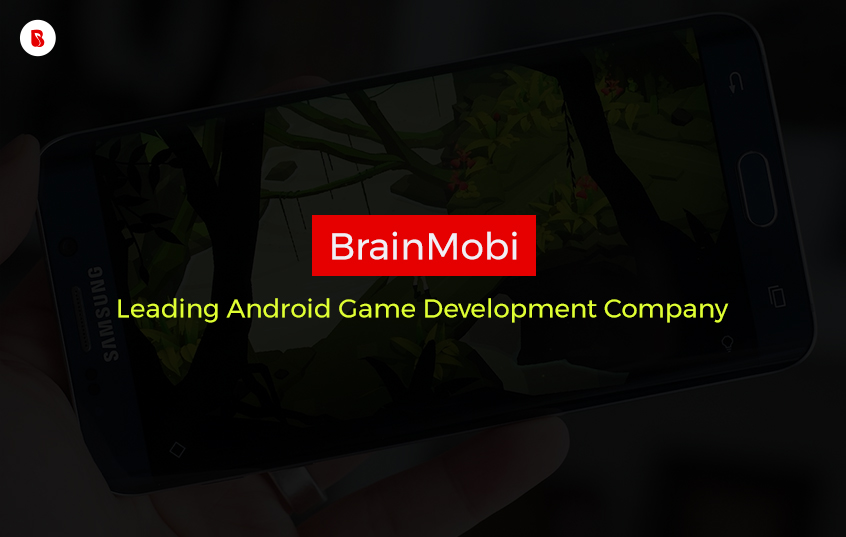 Android is the most popular and one of the preferred gaming platforms used by more than a billion people using Android smartphones and tablets. Having a track record of successfully developing and deploying apps for various platforms, BrainMobi has become a recognized service provider in mobile gaming application development services for both iOS and Android. Further, Android game development is driving the business to newer heights. Since the launch of newer technologies and practices, it has become more challenging for yet scalable for developers to build apps for Android platform. The android game development community has risen over the last few years. Some of the advantages of developing an android app are:
Open source
Powerful development framework
Easy multitasking
Apps gets listed faster
Apps can be optimized in any manner
Different data security and privacy measures
What Gaming Stats Say?
Mobile app users spent an average of USD 58.6 billion through in-app purchases and subscriptions on apps and games during the year 2017, according to Sensor Tower Store Intelligence. The year 2017 saw an enormous 30% rise in global consumer spend to an estimated $48.3 billion, which represented nearly 82 percent of all app revenue. It has also seen that Google Play accounts for nearly 77% of the estimated 35.5 billion mobile game downloads. The market for Android apps is emerging at a larger scale, thanks to growing markets like Indonesia, mexico and Brazil. The top five countries where app downloads is increasing at a phenomenal rate are, viz, China, India, US, Brazil and Indonesia and this is not gonna change until 2021.
Why Select BrainMobi as your Android Game Development Partner?
Game development demands an excellent user experience approach, best creativity skills, the apprehension to visualize innovation and an unique skill set of coding. Being a leading game development company in India, we at BrainMobi, develop games that captivate users attention and keep them engage with them for hours and hours. Our team of top android game developers have an in depth knowledge of the best android game development tools and engines like Candroid, Android Arsenal, jPCT AE, and Catcake. The team constantly educate themselves on the latest trends in Android development. The team at BrainMobi is also skilled in other game development tools like Unity, Cocos2d X, Unreal, Angular JS and other game development SDKs. We know how to optimize a game for better performance across devices. Our team is experienced in creating 2D and 3D games for various industry genres: Action, Adventure, Arcade, Card, Strategy, Trivia, Quiz, and sports. Some other reasons include:
Experienced team of unity game developers

Experienced professionals in each domain – iOS, android, ui/ux, animation, and QA

Customer centric development approach – Follow agile development methodology
We at Brainmobi, can help you to take your idea to the market by converting it into a meaningful application. We help you in conceptualizing your idea, designing and development of application, and deploy it to app stores.
Got an idea! Send an email on sales@brainmobi.com and request for a free proposal.
---