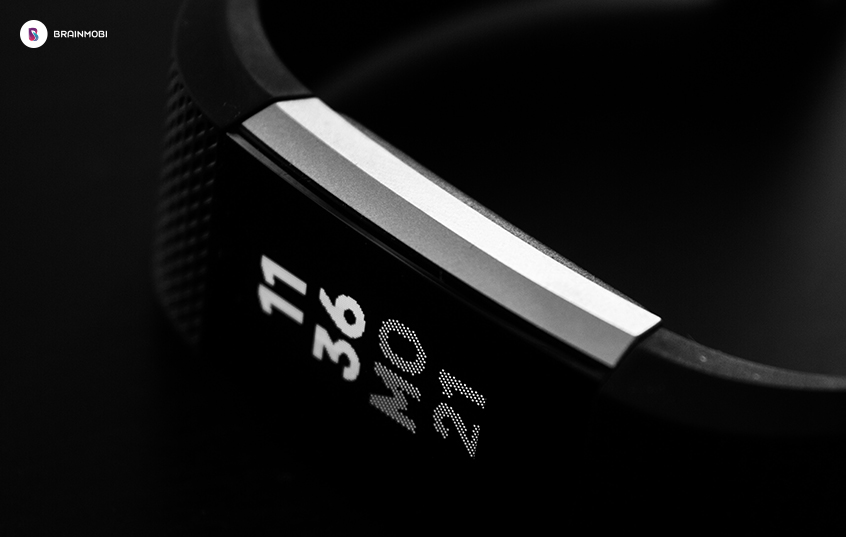 A decade ago, if you would've asked someone about smartwatches, all they would've said is, "only time would tell" (appreciate the pun? Let me know in the comments below!)
The changes we're seeing in the mobile app development due to wearable technology is nothing short of a revolution. People are born free and confining them to a limited space just for monitoring their health isn't something people are ready for anymore. The level of personalization bring forth by wearable technology is something worth appreciating.
Your smartwatch can not only tell time but can also make and receive calls (and even video calls) on your behalf. It can act as a personal assistant for you as well. That is still not all, you could check the weather with your smartwatch and even track your workouts. And that is just scratching the surface. Wearable technology has a lot more to it than just smartwatches.
Virtual Reality, an important part of wearable technology has already made it into our homes and classrooms. The apps built for VR apps can help you learn substantially difficult physics concepts in minutes. Finding it difficult to remember the molecular structure of benzene? Why not make the structure around yourself and do something more than just visualizing the structure in your head? Trust me, you can make a world of differences if you harness the power of wearable technology.
Believe it or not, wearable technology really is revolutionizing the mobile app development space, and here's how:
Apps are Becoming Data-Centric
Wearable devices generate a lot of data, and by a lot of data, I really mean A LOT of data. Hence the apps that are coming out now (and the apps that would come out in the future) are (and will be) data-centric.
Look, some things come in pretty easy. Like you wouldn't need an app to tell you that you're thirsty but you might need an app to tell you that your blood pressure is alarmingly high or low. Let's face it, in this technology-rich world, not many of us actually keep the symptoms in mind. Hence having an app for telling us vital information about our body is quite literally a life-saver.
For better and more accurate analysis, it is always better to record data continuously and then analyze it. Hence data-centric mobile apps are quite a necessity with wearable devices since there's a need to process all of that data to give useful information.
More Accuracy
If you've worked even a little bit in data analytics, you would know that more data equals more accuracy. If you don't, imagine that you're informed that a certain person is called Kevin. You have no other information about Kevin. If you are asked to walk into a room full of men and find Kevin, can you find Kevin?
Now imagine that you're informed that a certain person is called Kevin and you're also informed that Kevin is tall, muscular and has a dark stubble. If you are then asked to walk into a room full of men and find Kevin, you can obviously find it easier to find Kevin. All because of the extra information that you were given.
Likewise, additional data makes results more accurate.
And these are just two of the many ways in which wearable technology is revolutionizing the mobile app development space. BrainMobi is a leading mobile app development company which rides every revolution in the mobile app development space. We have an expert R&D team which helps our team stay updated about the various changes in the app development industry. Write to us at sales@brainmobi.com to get a free quote on your idea!
---